About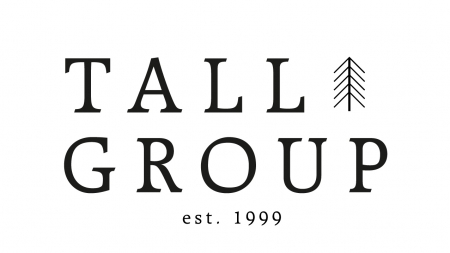 Background and DNA of the organization.
In 1999, TALL GROUP was founded by Laust Christian Poulsen under the name FUTUREMINDED, the ambition being to create a powerhouse of experience, creativity and innovation: a unique constellation driven by unique people, all forerunners in their field.
Today, TALL GROUP is an incubator for business start-ups involving both young entrepreneurs and experienced specialists that all excel in their field. For this reason, TALL GROUP is a unique powerhouse, capable of solving almost any challenge within event production, design and creative consulting.
THE ORGANIZATION
TALL GROUP is an organization conducting product and business development, focused primarily on experience economics. Our mission is to create sustainable companies that thrive on the global market, and we achieve this by encouraging pioneer thinking, guts and a clear path away from mainstream alternatives. TALL GROUP excels by contributing with a strong drive and a rare sense of style, while also human substance. We know from experience that only by confronting the fear of making mistakes can great achievement be accomplished.
LOCATION
TALL GROUP is based in central Copenhagen on the historic Carlsberg grounds, creating a unique workspace that continues to inspire and facilitate innovative approaches. The organization is the consolidation of many years of experience in business development and corporate management, and has spawned more than 10 independent companies over the past ten years.