Tall Group conducts product
and business development,
and functions as an incubator for
business start-ups.
This website is an exploration of some of our greatest projects, highlighted to give you an impression
of our diversity as an organization, and the things we have accomplished over time.
You can also view the site as a source of information: here, you will find financial facts, our history and
portfolio, as well as insight into some of the projects we are currently developing.
READ MORE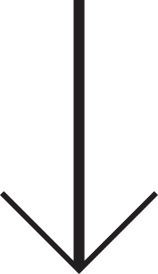 Tall Group provides a full
service Venue Operation Management.
Tall Group operates in a wide field of Venue operation tasks including sales, full service
solutions, execution and production of events and development of new initiatives.
READ MORE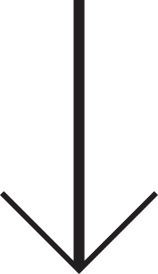 We work with such diverse areas as event planning, production and organization, design and communication, as well as in-depth security solutions.
IF YOU WISH TO SEE A COMPLETE OVERVIEW OF THE COMPANIES IN TALL GROUP, PLEASE CONTACT US TO RETRIEVE THE NECESSARY PASSWORD, AND WE WILL BE HAPPY TO ACCOMMODATE YOUR REQUEST.