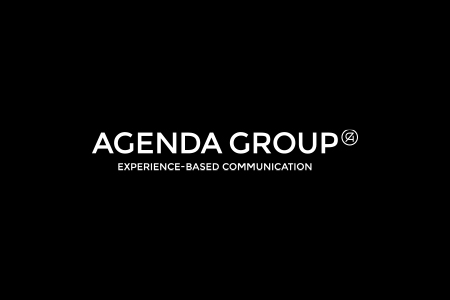 Agenda Group
Laust Christian Poulsen founded Agenda Group in 1999, quickly turning it into one of the leading agencies in Europe.
Throughout the early 2000s, Agenda Group developed, planned and executed major award-winning events that gained international recognition, and Laust Christian Poulsen was the leading driver behind the agency's international success.
Agenda Group defined new standards for experience-based marketing and economics, always raising the bar for creativity, and leading the way in brand and campaign activation.
Laust Christian Poulsen left his position as CEO in 2007 to pursue new endeavors, but maintained his seat in the board until 2011.
In TALL GROUP, many of the shared experiences and network originate back to the heyday of AGENDA GROUP, where Laust Christian Poulsen was the mastermind behind award-winning campaigns and events. Today, these are still remembered as milestones, challenging people to move forward into unchartered territory.
Agenda Group was sold in 2011. Many of the agency's major accomplishments include:  winning a Cannes Lion –  a truly remarkable achievement – and executing major events for prominent customers such as Max Mara, Louis Vuitton and Diesel. One of the HIGHLIGHTS of AGENDA is Project Fox: an innovative marketing campaign for Volkswagen, generating awards and major interest. You can find more information about this in our PRESS-section.