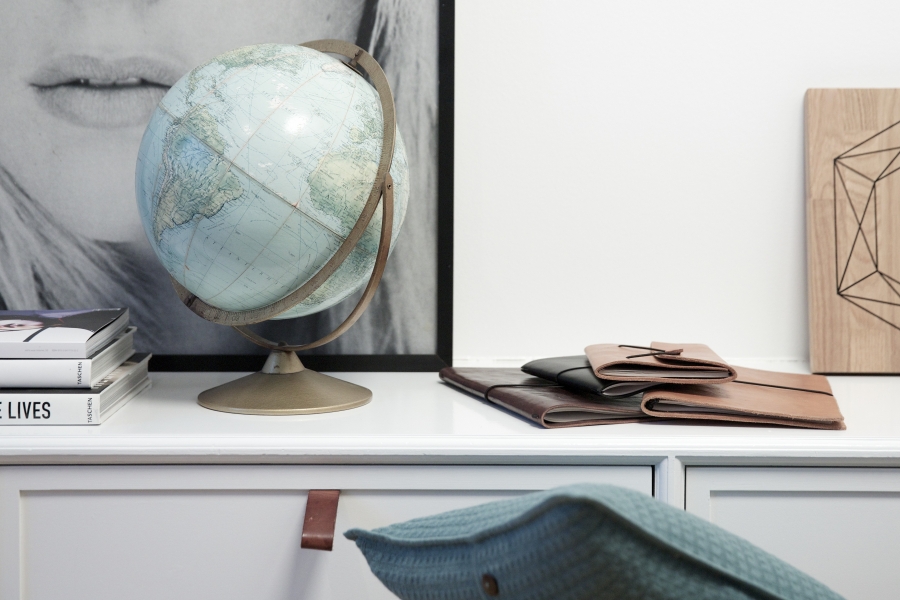 Aperie
Based in Copenhagen, APERIE is a design company with a conscience, dedicated to creating unique expressions by fusing style with ethics.
Our products fuse an impeccable sense of style with the knowledge of how things work, and we take pride in creating elegant yet functional handcrafted home accessories, deeply rooted in our renowned Scandinavian design heritage.
While our products are proudly designed in the North, they are ultimately inspired and made by the whole world: Our production is located in developing countries, and by choosing APERIE you are ensured a product made from exclusive natural materials, carefully crafted by our skilled suppliers in Bolivia.
We believe that true style comes from knowing the origins of the things we surround ourselves with. We embrace knowledge and encourage others to do the same. This sense of mission runs through everything we do: From maintaining environmentally high standards and a strong social focus in our production, to the high quality materials we use.
We seek inspiration in the things that surround us, and we have high demands for the elements that take up space in our everyday lives. From office supplies to the soft blankets keeping us warm in the winter, APERIE represents high quality products made from exclusive, natural materials such as leather, wood, organic cotton, fine alpaca and llama wool.
The way we work, think and present ourselves matter. To our business, to people and to the planet.
TALL GROUP has contributed with an extensive knowledge on the development of a sustainable business, making APERIE's journey a success. From the very beginning, the company has enjoyed an advantageous position with access to many relevant platforms, due to the extensive network of TALL GROUP.
Josephine Senger
+45 6020 2085
info@aperie.com
www.aperie.com