Copenhagen bicycle festival
Business incubator house
TALL GROUP's main ambition as an organization is to spur the creation of innovative ideas by acting as a facilitator for young entrepreneurs.
For this reason, one of our upcoming projects is the realization of a Business Incubator House: a house of sparring, guidance and growth, providing the physical framework for the development of new and exciting projects and businesses.
The Incubator House is a concept that targets both the experienced and the inexperienced. The house is for everyone with an idea they wish to develop and fulfill. Through TALL GROUP's extensive experience, only the best advice will be made available, giving new projects a solid and sustainable platform to grow from.
The incubator concept is a key component of the TALL GROUP organization, the DNA of which is deeply rooted in an ambition to discover and catalyze innovative projects through extensive consulting and guidance.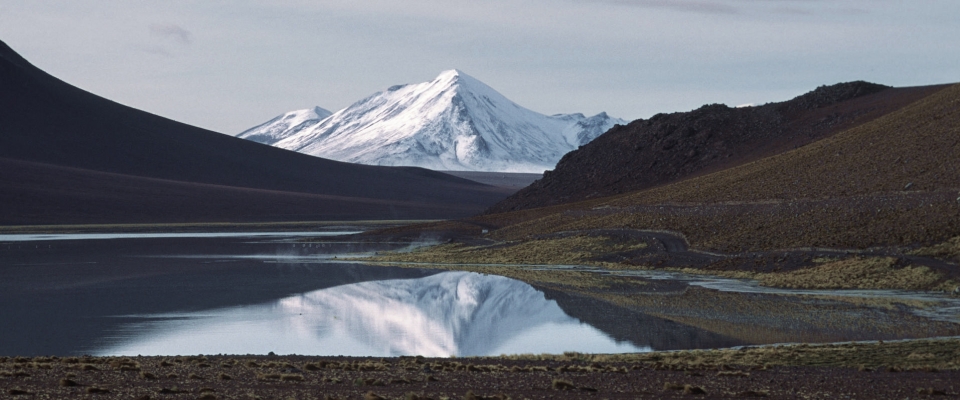 Raw bolivia
RAW Bolivia is a private label production company: a platform created to introduce Bolivia to a global market for high-end design, by highlighting the endless potential of the country's commodities.
Bolivia is a country boasting of high quality raw materials, and it is the declared goal for RAW Bolivia to market these local commodities, making them available to a global market.
RAW Bolivia is a direct link between European labels and local Bolivian producers. The company is for anyone who wishes to source their production in Bolivia, working with local producers, their craft and knowhow. RAW Bolivia thereby facilitates the meeting between these labels and the local suppliers, providing extensive guidance on the raw materials that are available, and the beneficial ways they can be utilized.
The company is an in-depth exploration of Bolivian raw materials, reducing intermediaries and ensuring a high degree of professionalism when working with local producers.
RAW Bolivia is your direct link to exciting stories and local crafts.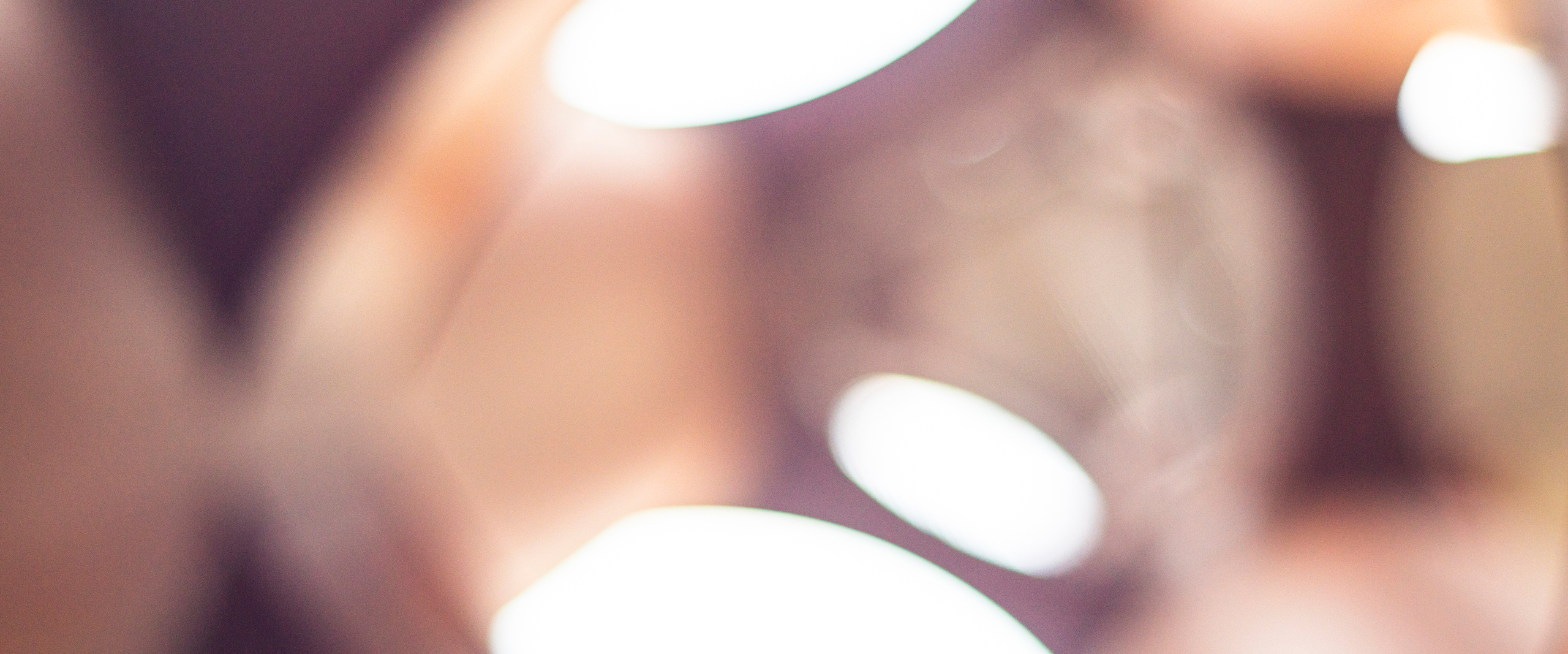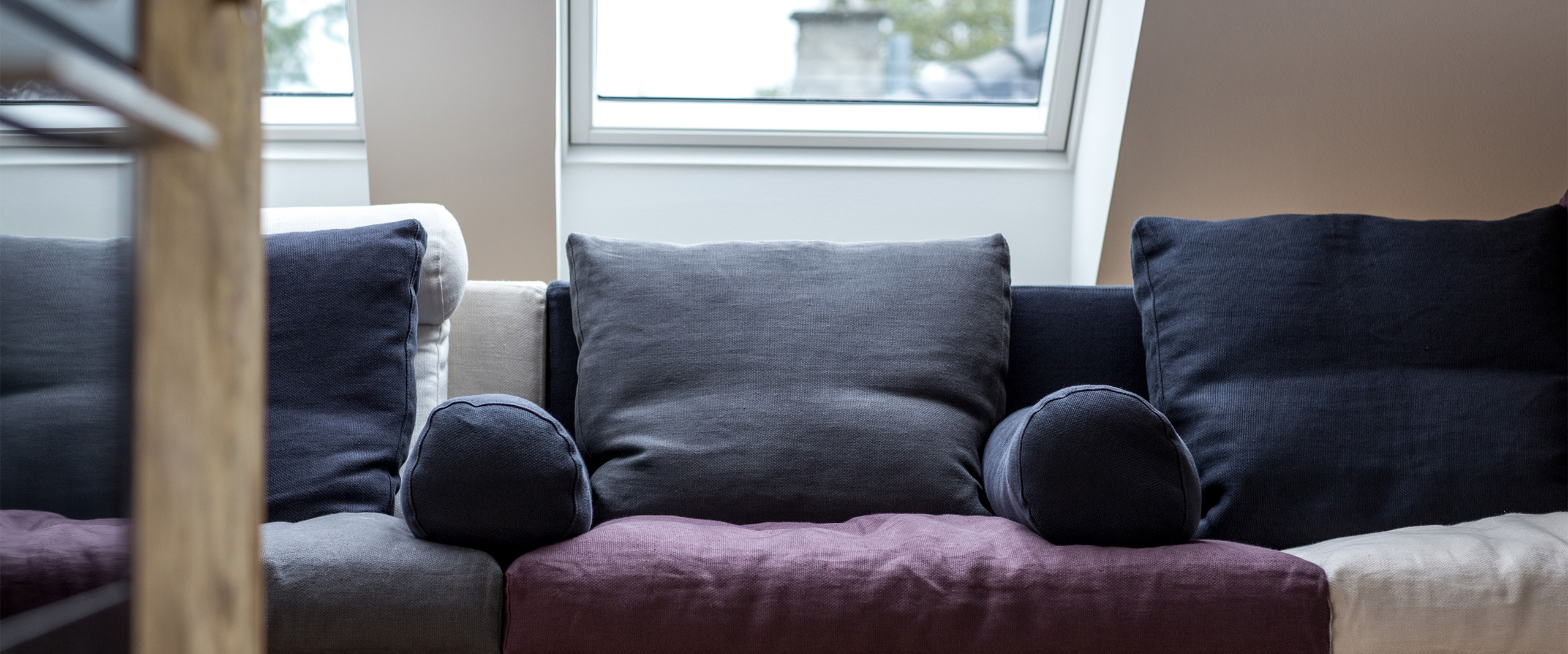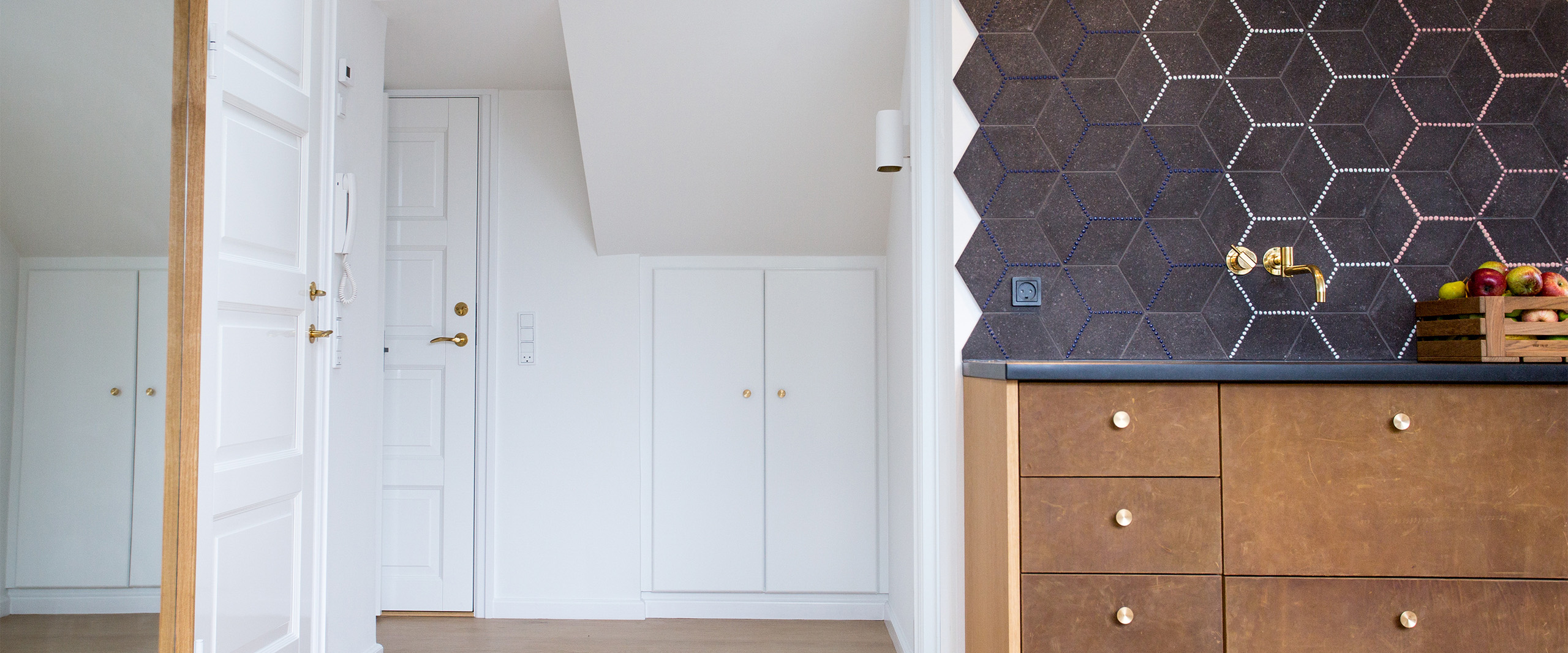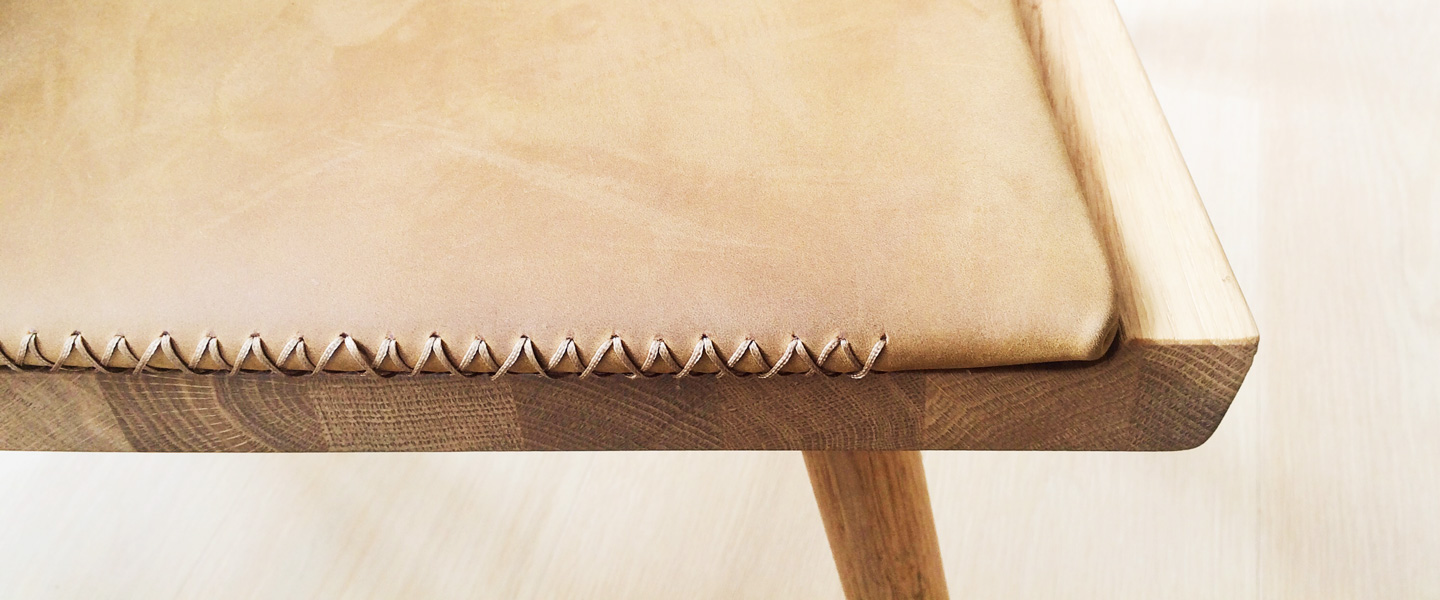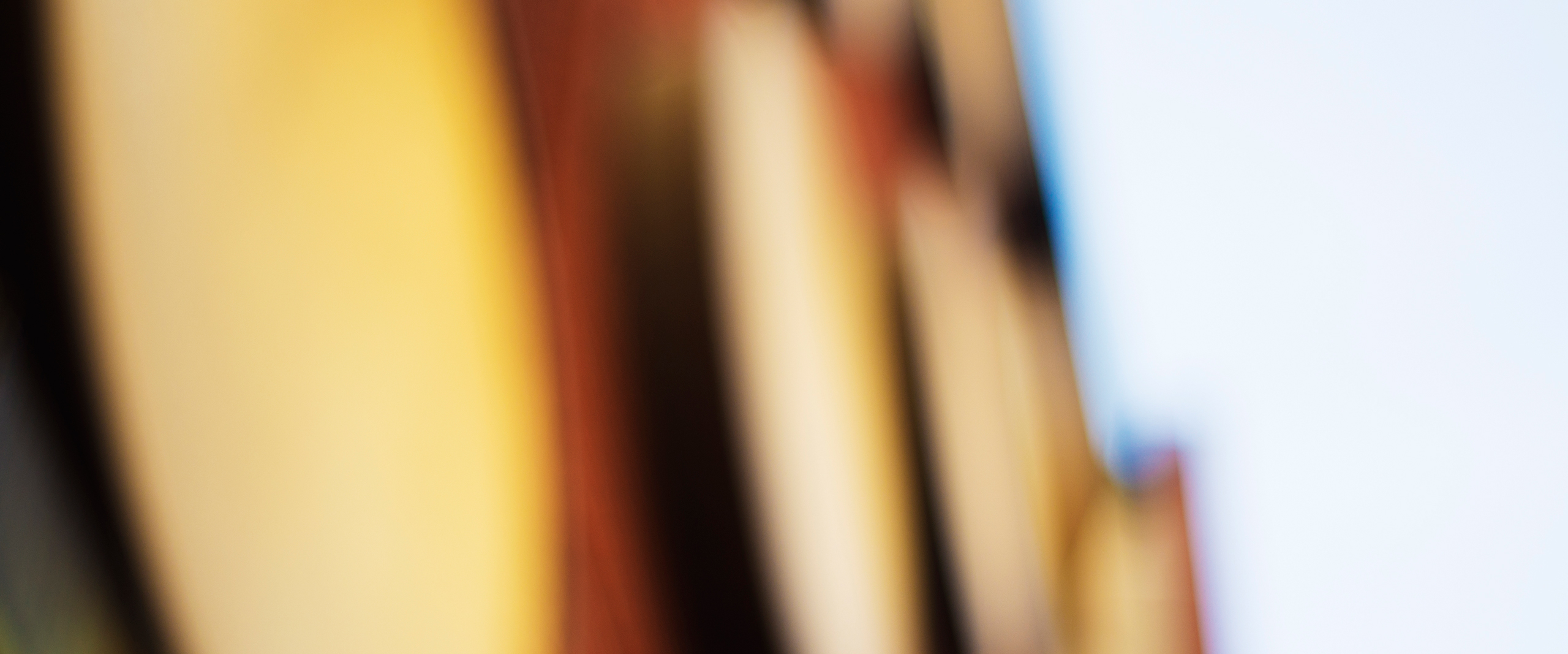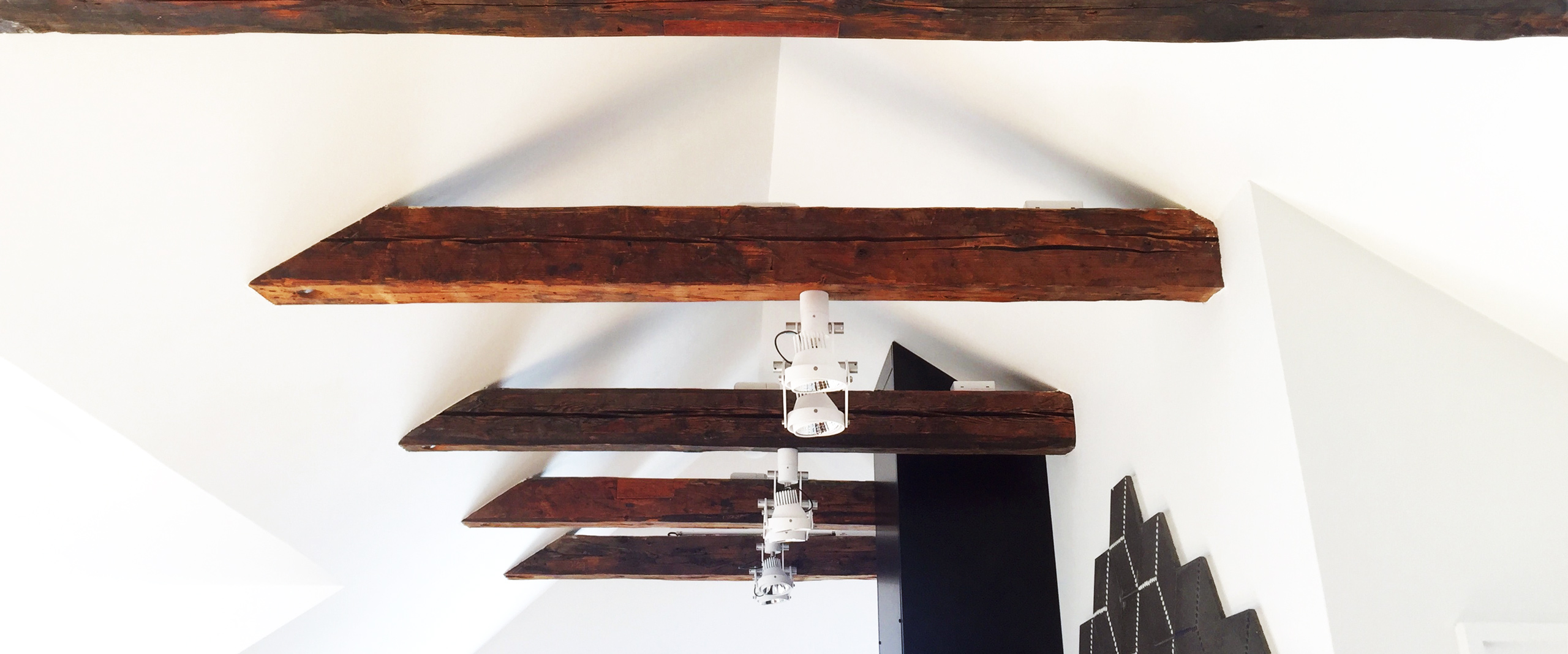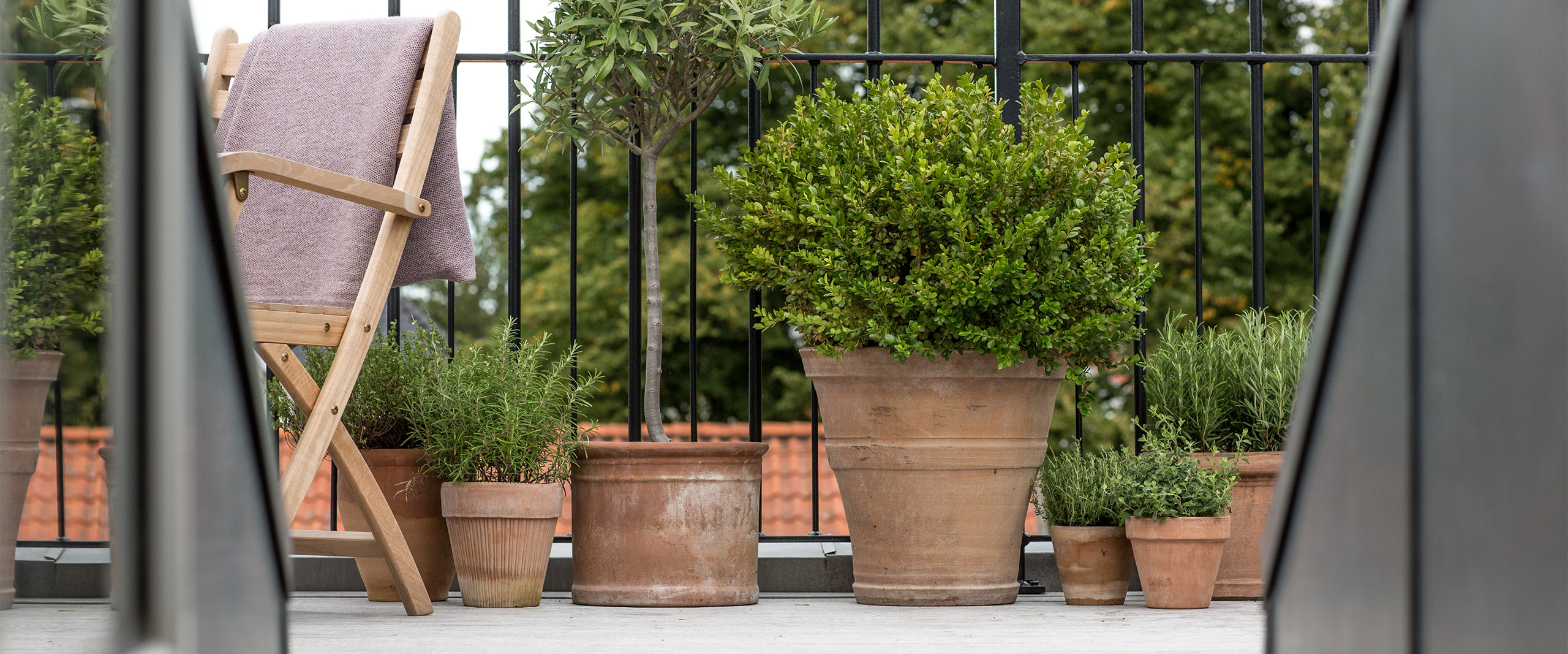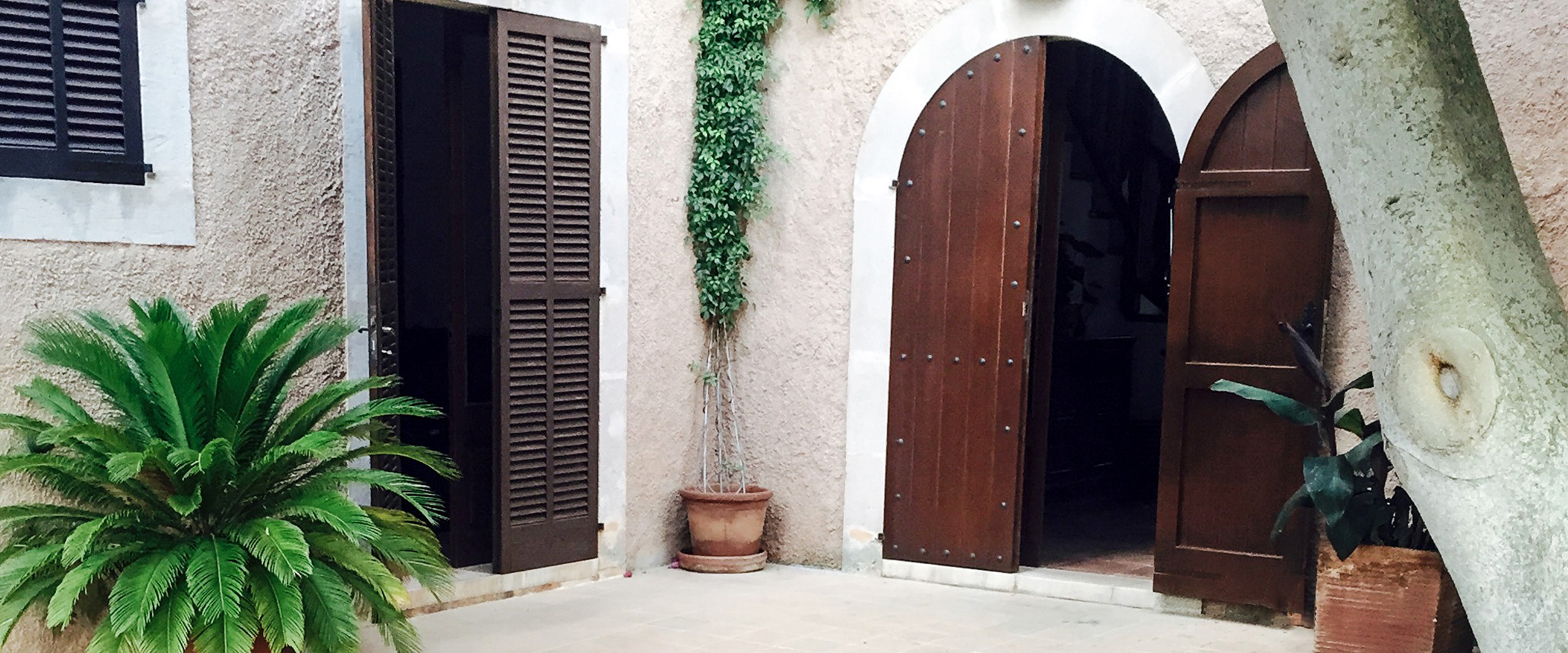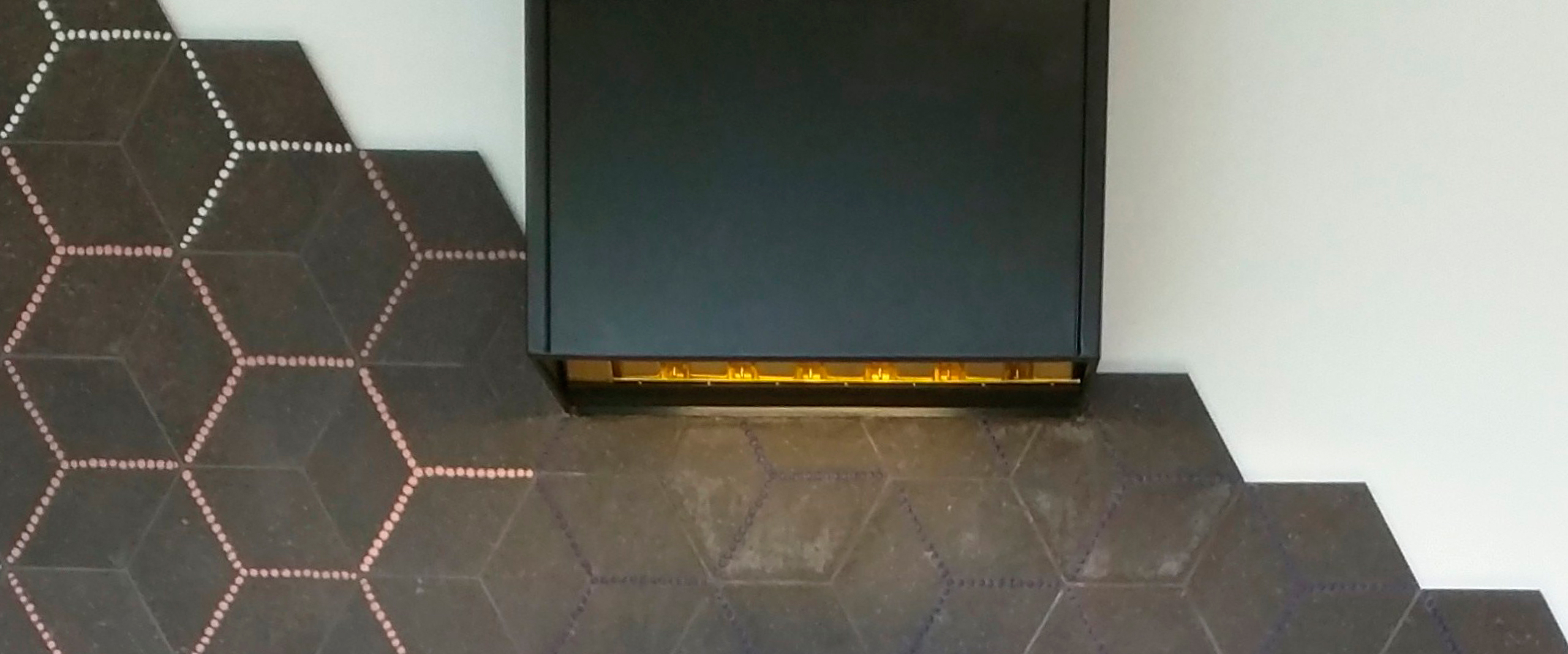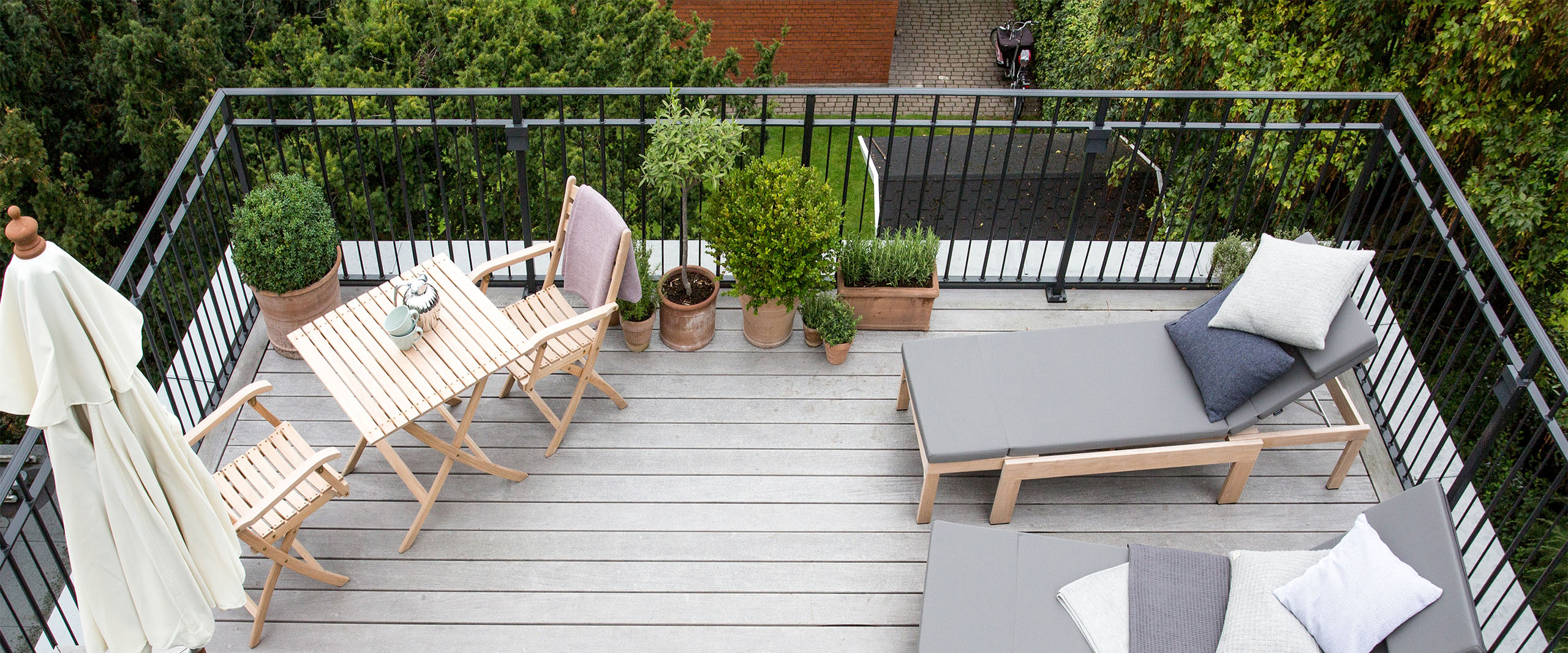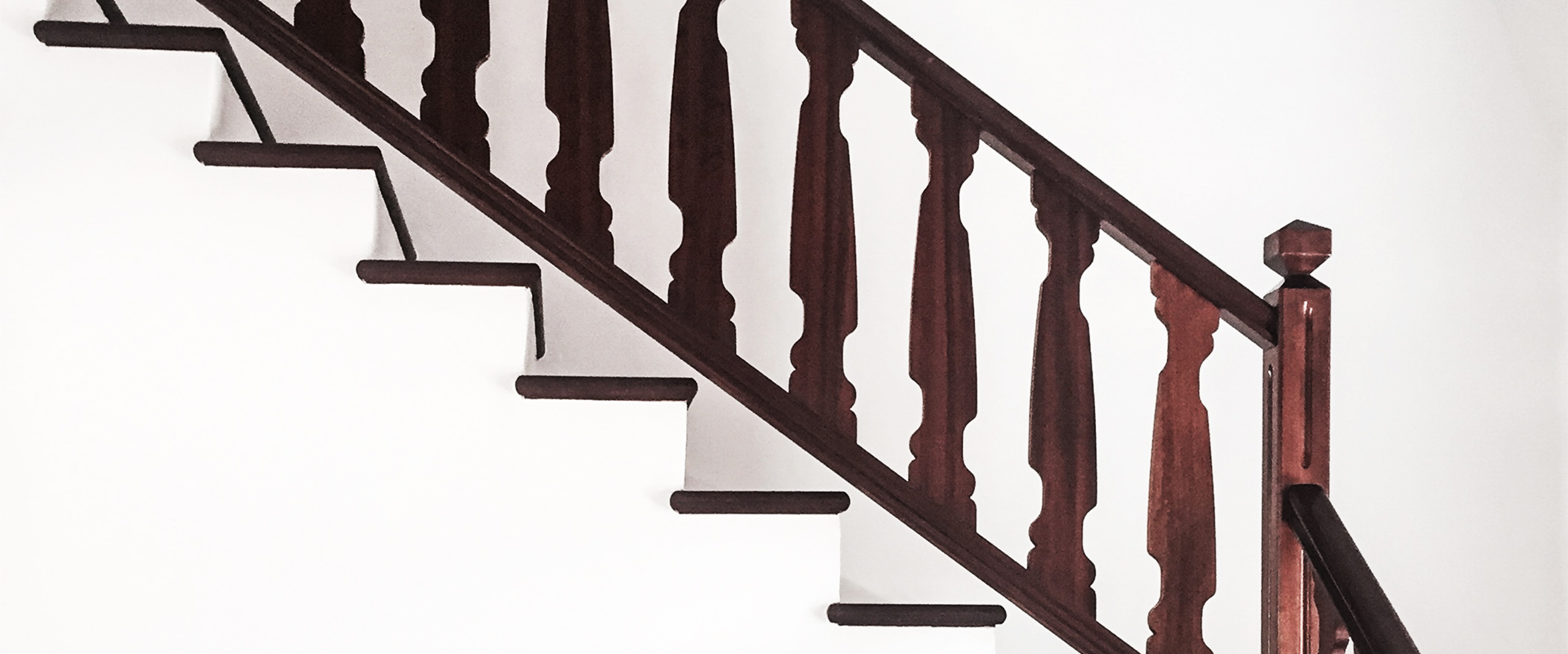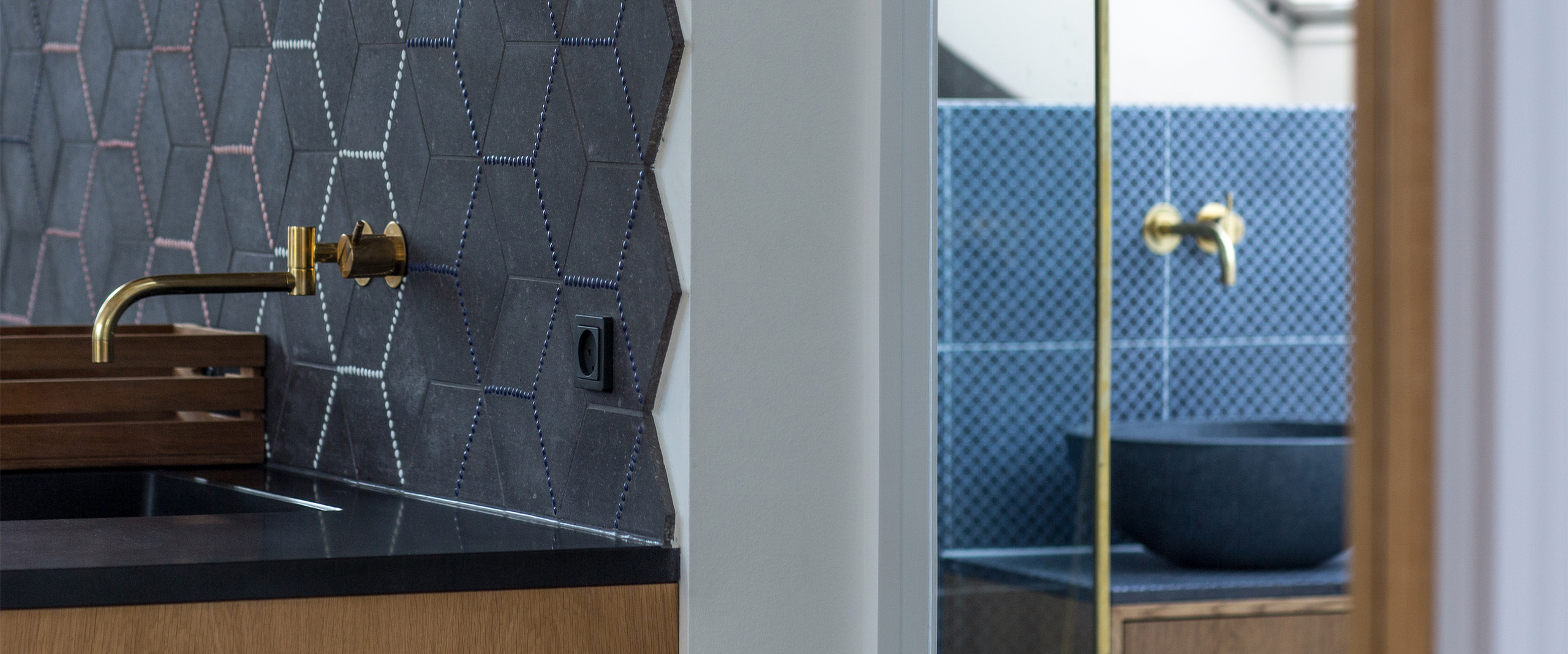 One Hideaway
One Hideaway is a concept hotel: a total experience where everything from tableware to floors and art are for sale. The products are given new life by being seen and used in an integrated context while creating a unique hotel experience.
Why is One Hideaway a unique concept?
One Hideaway presents a brand new concept: "One Apartment Hotel" – a liveable showroom. The apartment welcomes guests into a space where design, materials and art challenges today's showroom concept as the showroom serves as a fully equipped home for overnight guests. Additionally, One Hideaway offers a luxury housing on the beautiful southcoast of Mallorca, Spain; "Coco Des Boc".
The target group for One Hideaway is national and international first movers. The apartment will be introduced to more than 3000 users and targeted against buyers within art- and design articles from all around the world. On basis of this segmentation, One Apartment Hotel is marketed as a modern sales platform: a unique showroom as well as a luxurious hotel apartment where all interior and materials can be purchased by request.
In One Apartment Hotel it is possible to experience the genesis and history behind the products as well as add new dimensions to the things we surround ourselves with.
Team
The team behind One Hideaway consists of first movers within their field and they understand how to position themselves on a dynamic market. They are specialists within the experience economy and have over the last 15 years been the force behind several exciting projects in Denmark as well as abroad. The combination of innovation and experience creates the setting for a brand new concept – a concept you now have the possibility to be a part of.
Who is in?
A significant part of the concept behind One Apartment Hotel is founded in a fundamental idea that materials are given new life when being seen in context with other elements. At the same time One Apartment Hotel is able to offer suppliers a unique opportunity to collaborate with other design personalities. We address leading partners within flooring, furniture, lighting, art, vases and appliances in order to create an original and complete aesthetic expression. Not only will this bring new life to the materials but also help each brand strengthen their identity by being marketed with other high value brands.
For more information go to:
www.oneahideaway.com
Your Health Treat
New health and beauty care brand, based on vitamin-rich oils that can both be ingested as well as applied to the skin. The aim is to create a complete skin care regimen with double-acting effects, developed from the mantra that 'we are what we eat'.
The name and identity of the brand is yet to be revealed, as the project is still under development.
However, the brand concept is rooted in an ambition to develop a line that is adjusted according to each season, making it easy to find just the right product.
The brand is developed in close collaboration with an experienced team, whose key expertise is an extensive and in-depth knowledge of the beneficial properties of the novel ingredients that constitute the products. TALL GROUP contributes with in-depth market knowledge, as well as guidance with regard to the development of a sustainable business.
In terms of future projects, this new brand demonstrates the scope of our ambitions with regard to especially product development.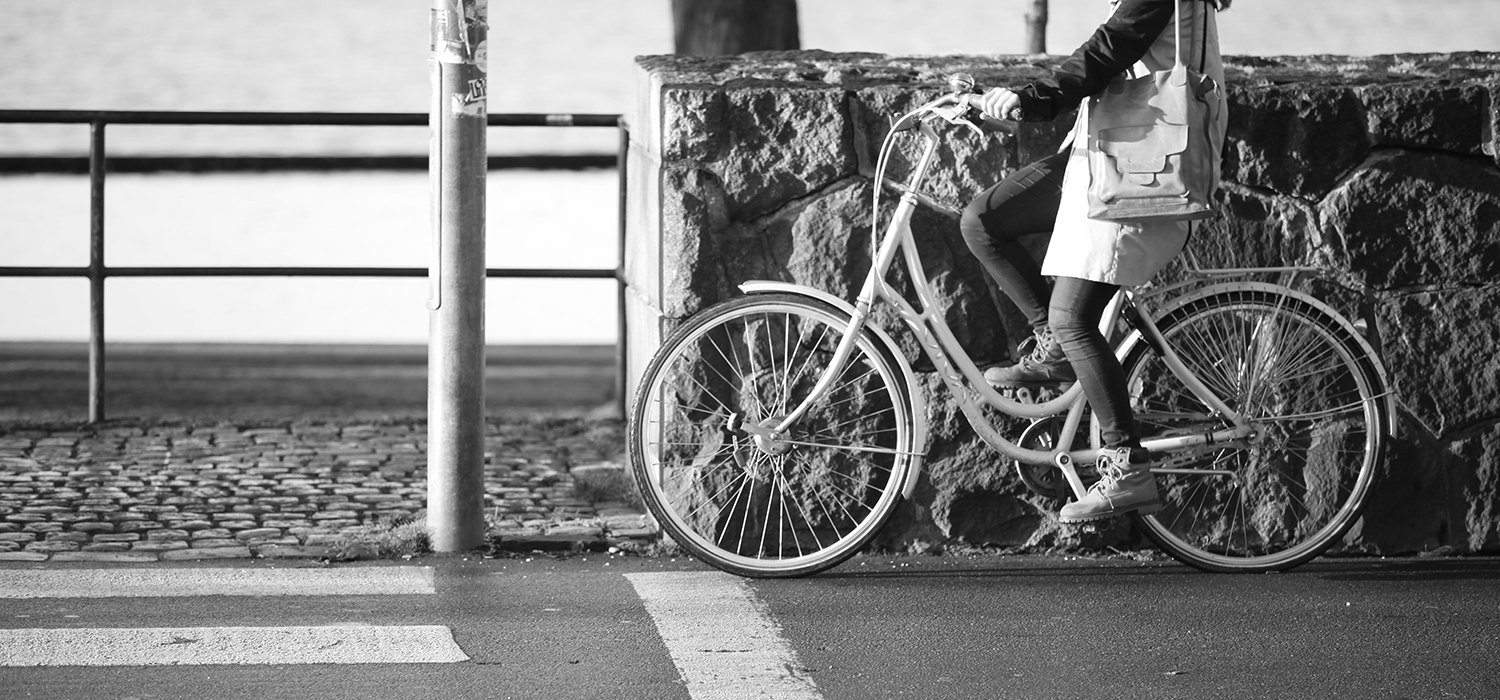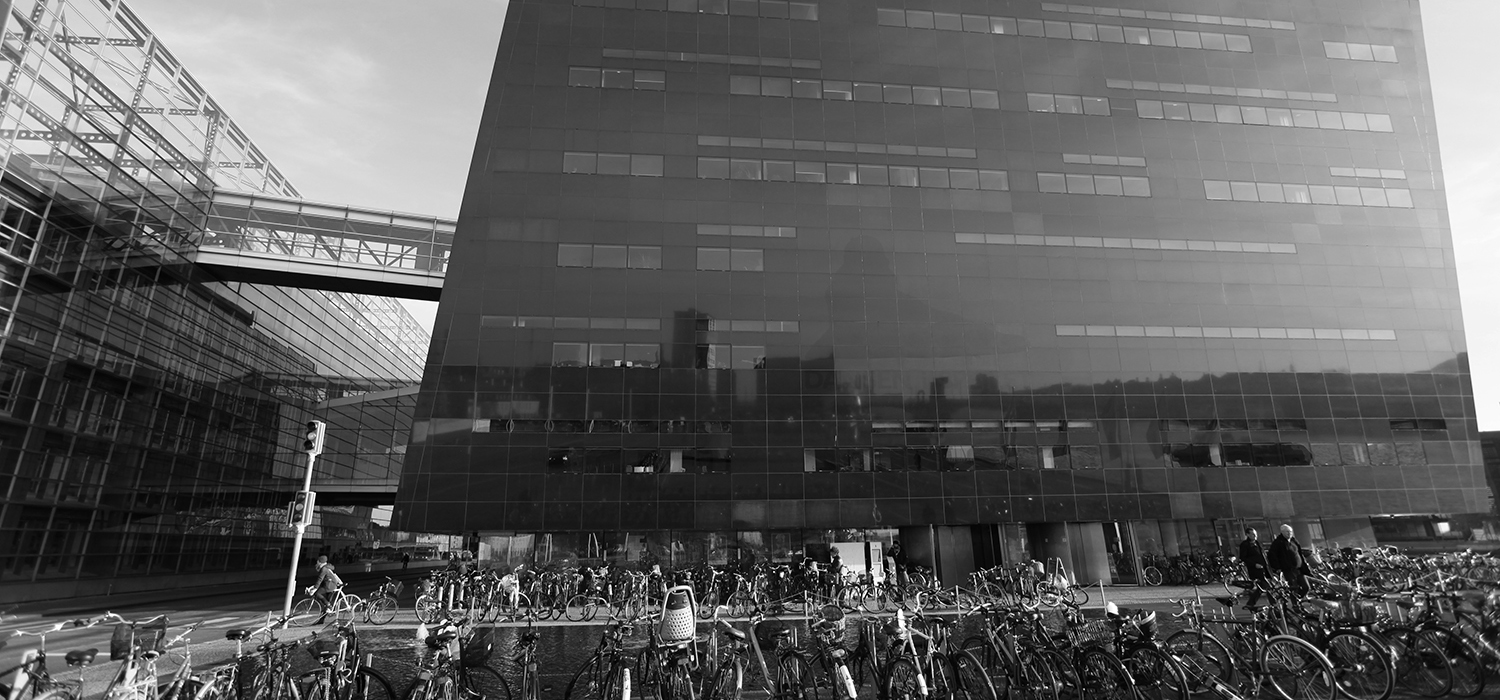 Copenhagen bicycle festival
CPH Bicycle Festival is an annual event in Copenhagen, gathering private individuals and professionals, businesses, interest groups and politicians at a major celebration of our bicycle culture.
The festival engages the citizens, creates a platform where businesses can meet their customers, and assembles both our core national trade competences and prominent decision makers, in order to communicate new and visionary global strategies for sustainable means of transportation; a unique demonstration of a world of green urban development.
The festival is divided into 4 separate platforms, each with its own individual identity, purpose and content:
THE RACE
THE MARKET
CO-EVENTS
THE CONVENTION
At the moment, the festival is in the making, and several stakeholders are a part of this development. Among others, these include the Municipality of Copenhagen and the Capital Region, supporting the strategy of increasing green transportation and promoting Copenhagen as a leading figure on the global scene.
For more information go to:
www.cphbicyclefestival.com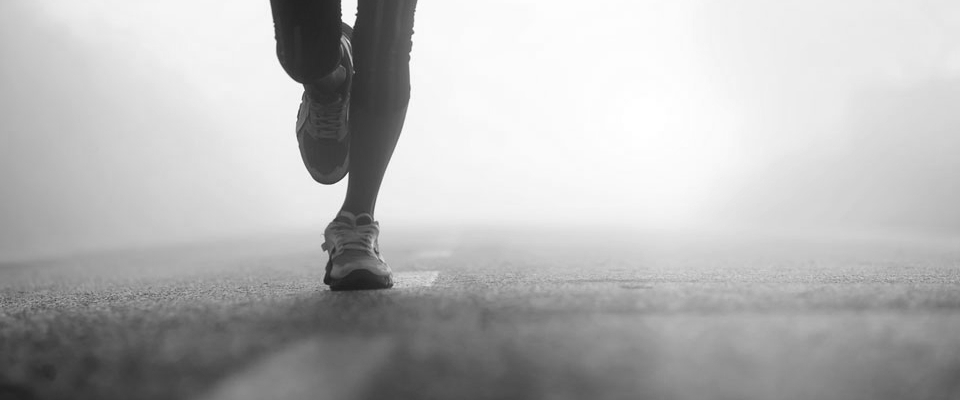 Do protein
DO PROTEIN is a power-infusing energy beverage, made from unique ingredients that focus on nutritionally correct compositions and delicious flavours all in one.
A healthy alternative to your guilty pleasures.
DO PROTEIN is an 'on the go'-product, making it easy to get your daily protein boost.
TALL GROUP is currently developing the product's identity.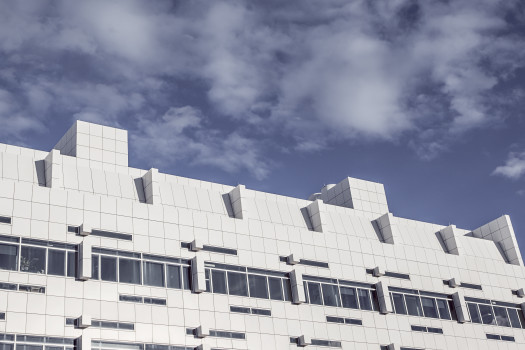 New modern venue in CPH
We are currently in the process of establishing a new, modern venue in Copenhagen. More info coming soon!

Musikbryggeriet
Brewing music in historic surroundings is the main objective of this initiative, which will be developed in the old boiler house and power plant of the Carlsberg district.
The district already comprises the venue TAP1, and now, another lively neighbour is making its way to Vesterbro.
Musikbryggeriet is intended to become a main source for musical entrepreneurship. Here, there will be room for concerts, for practice, for games, and for production. In other words, a cultural power plant with room for everyone.
Russia Meets Denmark
In 2010, the large-scale political conference, Russia Meets Denmark, was held in TAP1.
More than 500 guests attended the conference, among these key political figures such as the Russian president, Medvedev, as well as the Danish Prime Minister, Lars Løkke Rasmussen. The Danish crown prince attended the conference as well, resulting in considerable media coverage of the event, and high demands for security.
With the expertise of Tall Group, TAP1 was divided into four break-out rooms and one plenary room, transforming the venue into a multi-purpose space.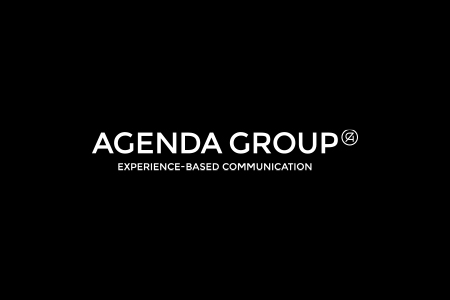 Agenda Group
Laust Christian Poulsen founded Agenda Group in 1999, quickly turning it into one of the leading agencies in Europe.
Throughout the early 2000s, Agenda Group developed, planned and executed major award-winning events that gained international recognition, and Laust Christian Poulsen was the leading driver behind the agency's international success.
Agenda Group defined new standards for experience-based marketing and economics, always raising the bar for creativity, and leading the way in brand and campaign activation.
Laust Christian Poulsen left his position as CEO in 2007 to pursue new endeavors, but maintained his seat in the board until 2011.
In TALL GROUP, many of the shared experiences and network originate back to the heyday of AGENDA GROUP, where Laust Christian Poulsen was the mastermind behind award-winning campaigns and events. Today, these are still remembered as milestones, challenging people to move forward into unchartered territory.
Agenda Group was sold in 2011. Many of the agency's major accomplishments include:  winning a Cannes Lion –  a truly remarkable achievement – and executing major events for prominent customers such as Max Mara, Louis Vuitton and Diesel. One of the HIGHLIGHTS of AGENDA is Project Fox: an innovative marketing campaign for Volkswagen, generating awards and major interest. You can find more information about this in our PRESS-section.