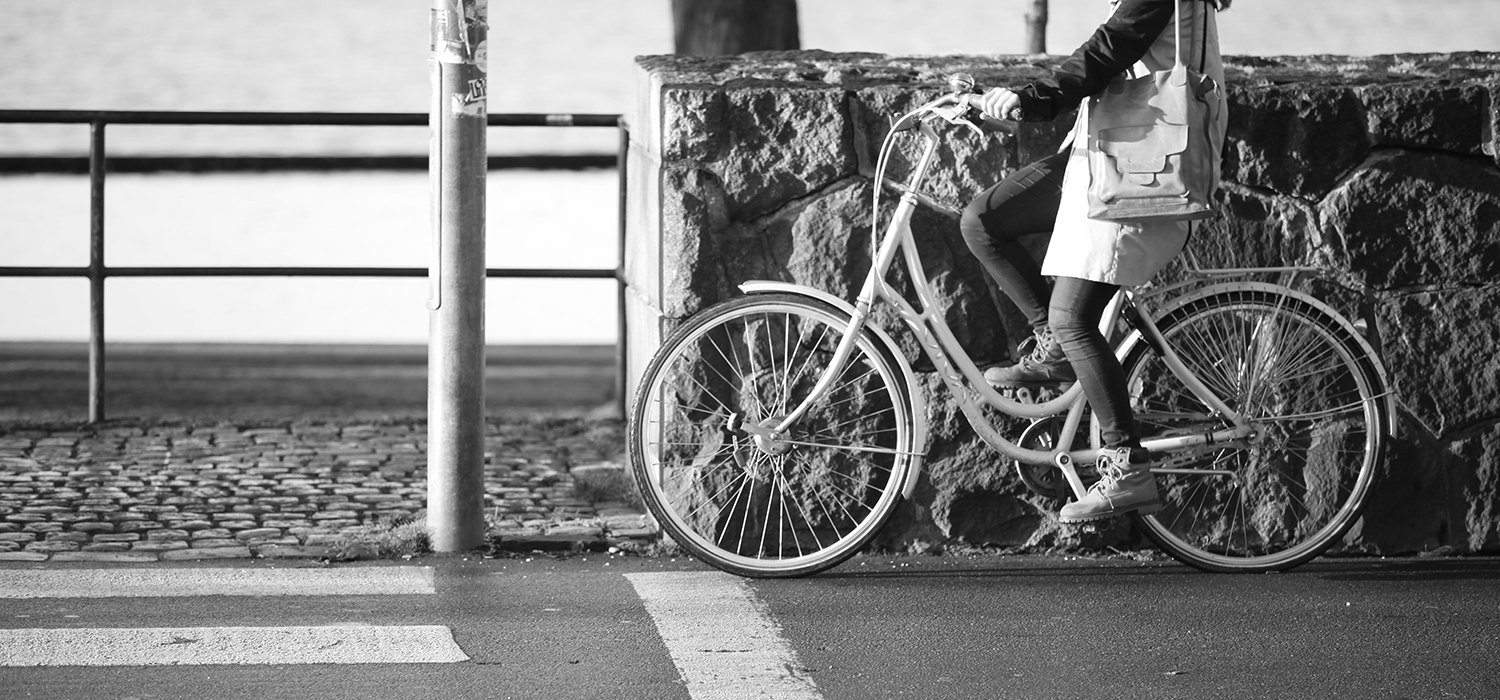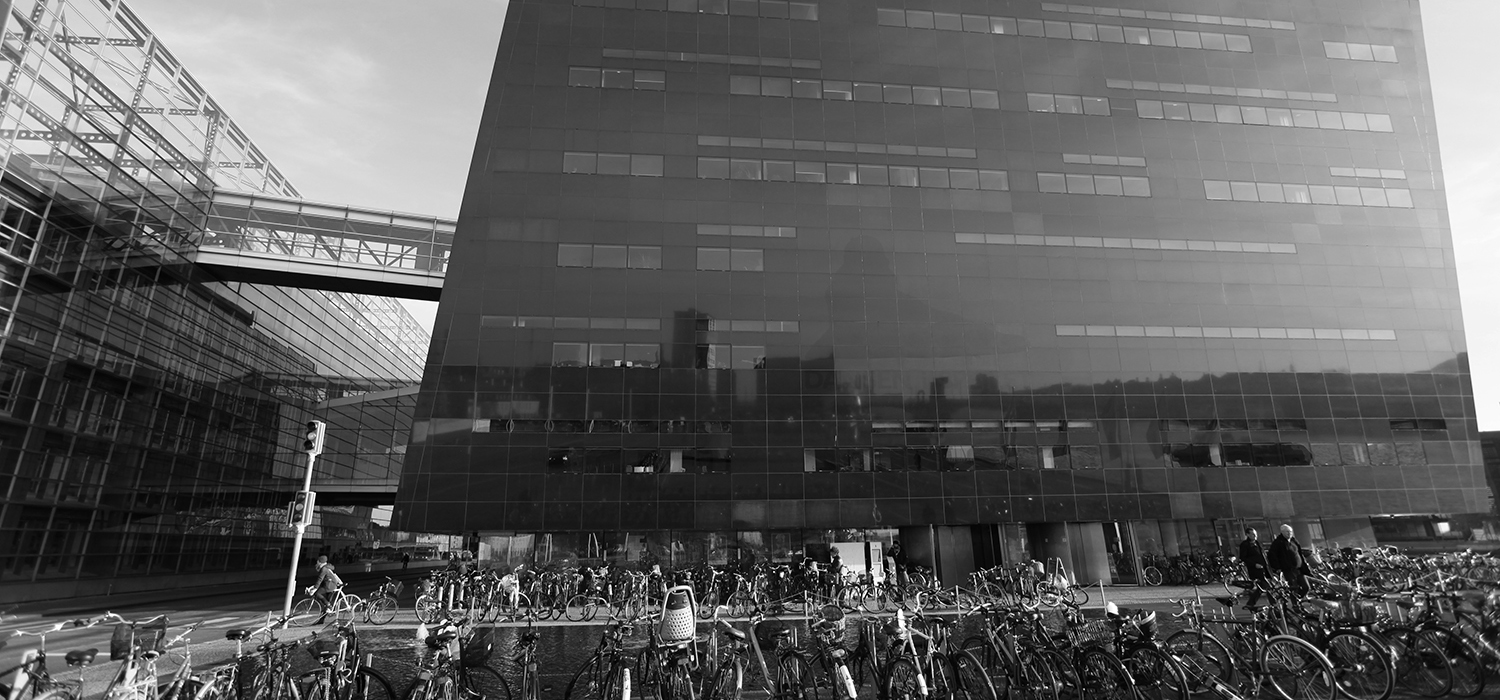 Copenhagen bicycle festival
CPH Bicycle Festival is an annual event in Copenhagen, gathering private individuals and professionals, businesses, interest groups and politicians at a major celebration of our bicycle culture.
The festival engages the citizens, creates a platform where businesses can meet their customers, and assembles both our core national trade competences and prominent decision makers, in order to communicate new and visionary global strategies for sustainable means of transportation; a unique demonstration of a world of green urban development.
The festival is divided into 4 separate platforms, each with its own individual identity, purpose and content:
THE RACE
THE MARKET
CO-EVENTS
THE CONVENTION
At the moment, the festival is in the making, and several stakeholders are a part of this development. Among others, these include the Municipality of Copenhagen and the Capital Region, supporting the strategy of increasing green transportation and promoting Copenhagen as a leading figure on the global scene.
For more information go to:
www.cphbicyclefestival.com