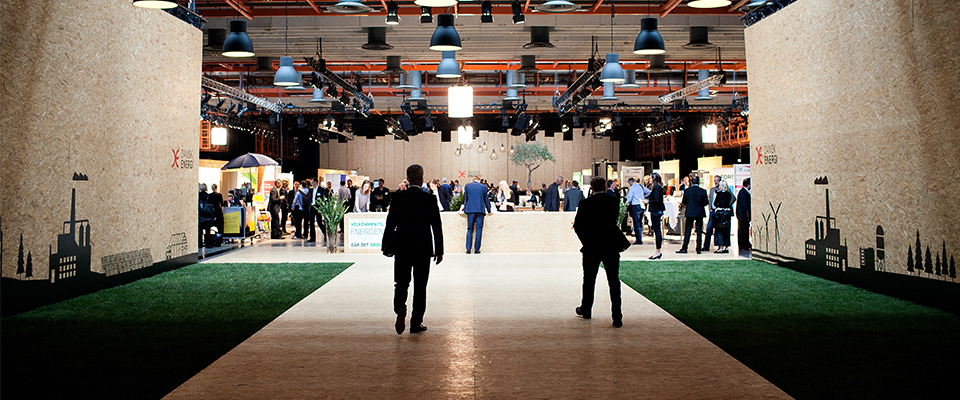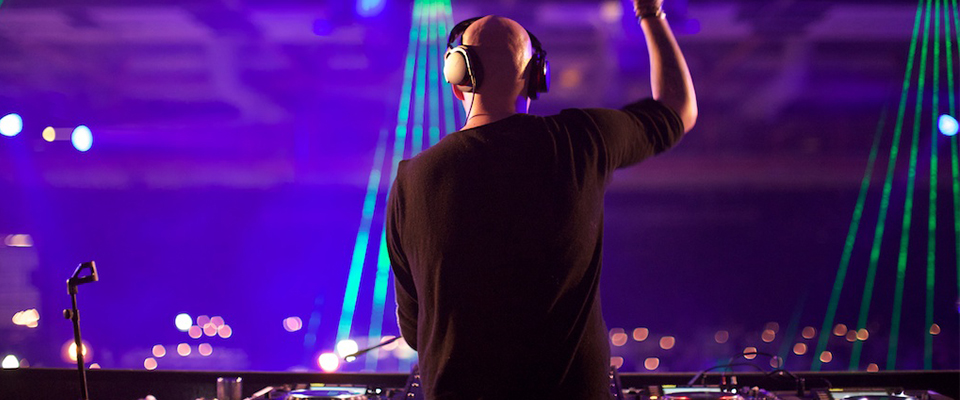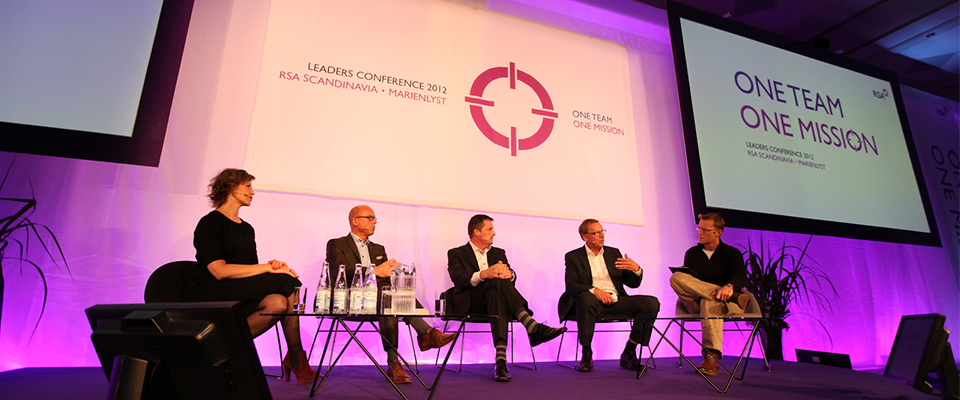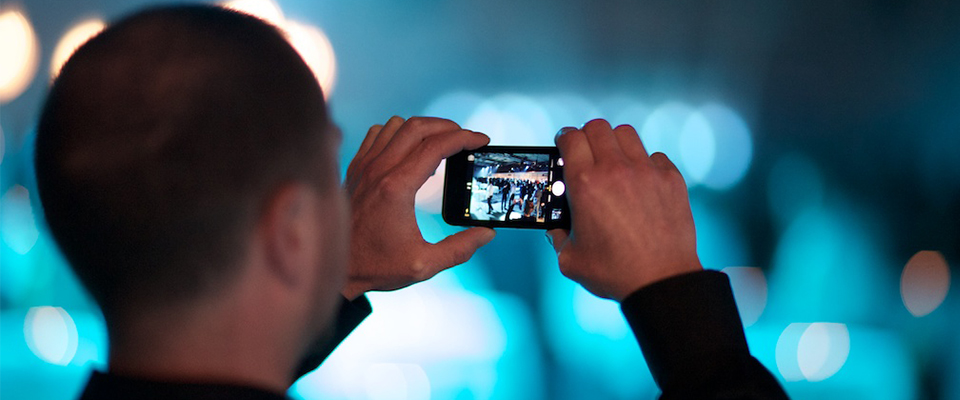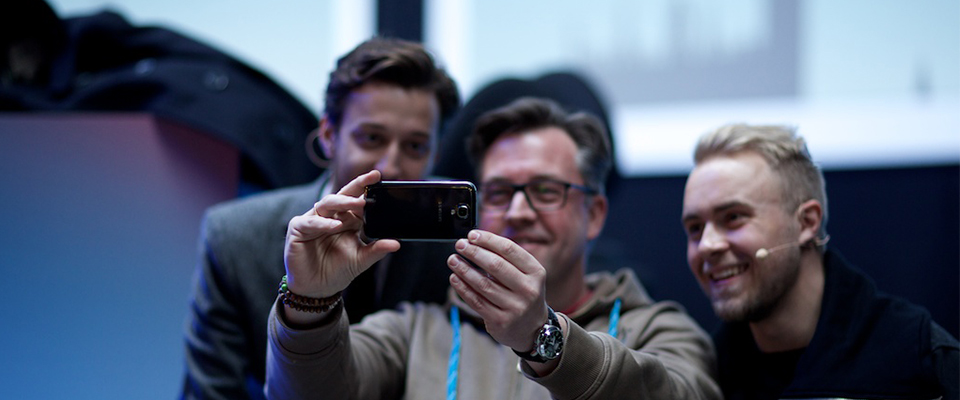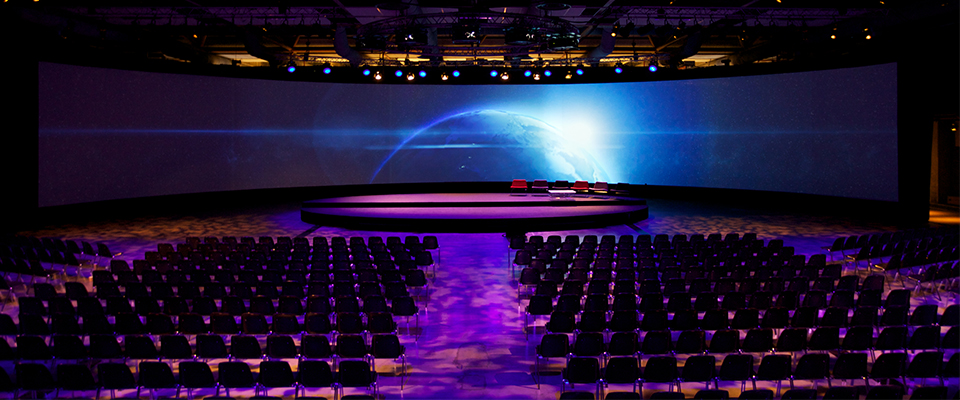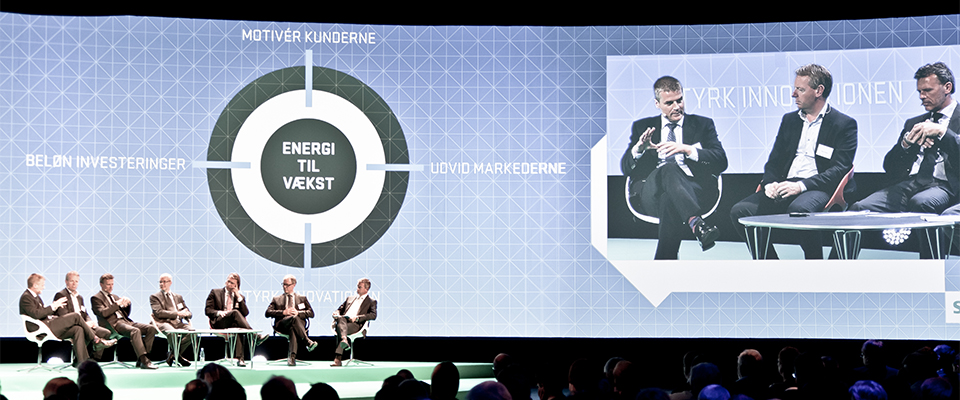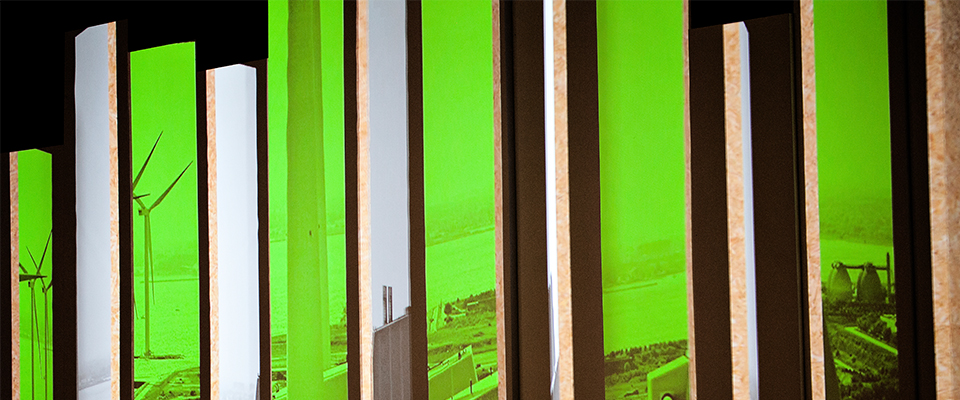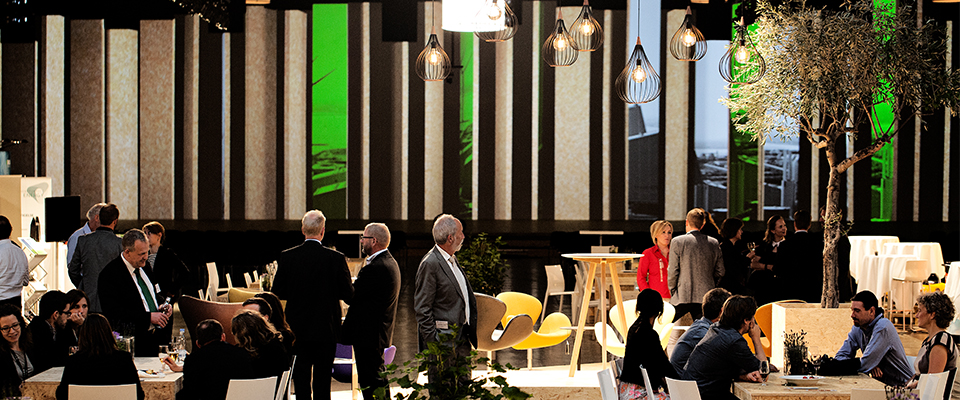 Format Agency
ORMAT AGENCY is a Copenhagen-based communications agency focusing on physical meetings and communications strategies through the lenses of experience theory and action research
Format is a dedicated agency with a strong focus on physical meetings and effective communication strategies
Format defines new formats within communication, conferences and meetings. Managing both form and content, we create measurable effects, by involving ourselves and engaging stakeholders at all levels. Keeping a sharp eye on purpose – from the preliminary reflections to the final execution – Format makes your communication, meetings and conferences a good and sound investment.
The physical meeting is vital in many strategic contexts such as anchoring of values, change of culture and building unity. With years of experience in this particular field and strong support from the Tall Group network, Format stands ready to help our customers solve problems and seize opportunities.
In terms of developing FORMAT AGENCY as a sustainable business, TALL GROUP has delivered a complete platform of administrative tools, making it possible for the company to focus on development, products, sales, and customers. Furthermore, the combined network of experience and guidance made available to FORMAT has allowed the company to appear as a professional unit in relation to various assignments and projects.
Our customers include:
Telenor
Codan/Trygg-Hansa
Dansk Energi
Carlsberg
Haldor Topsøe
David Brandenhoff
+45 3123 2325
db@format-agency.com
www.format-agency.com