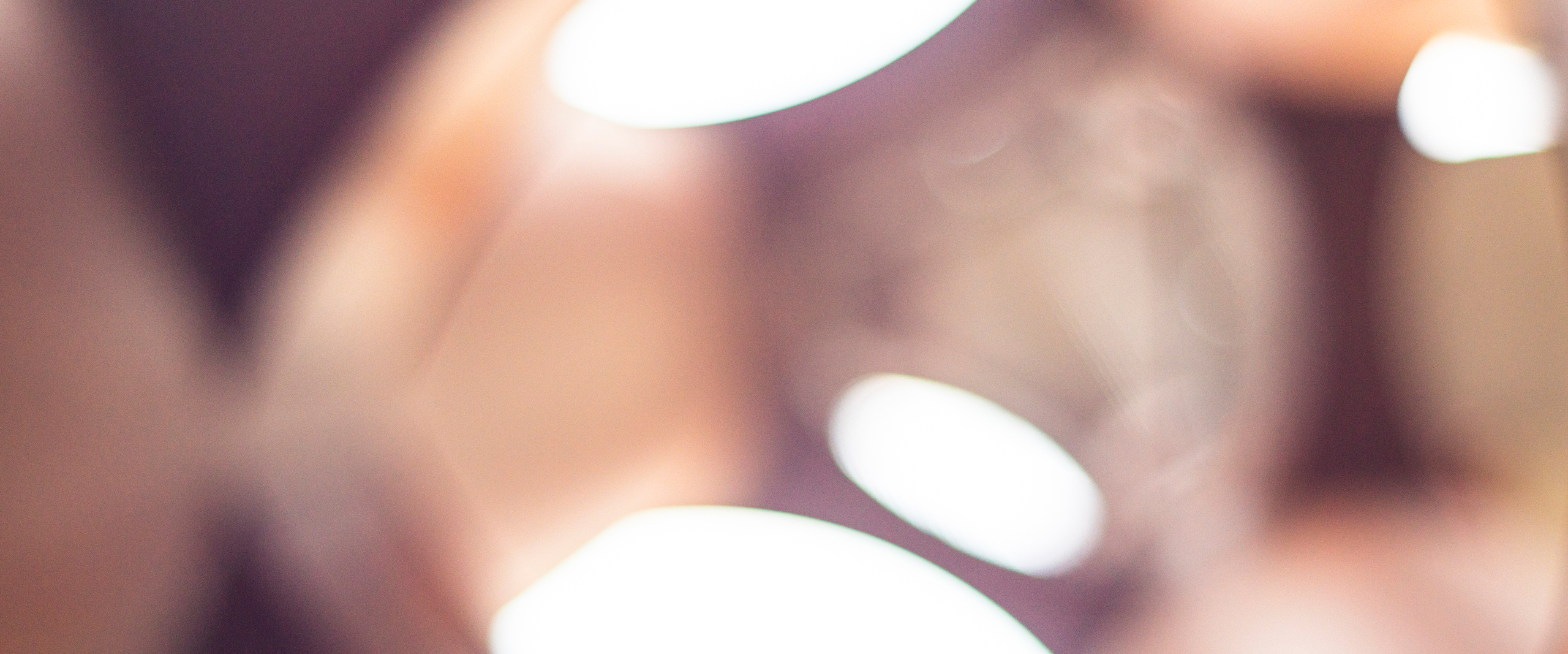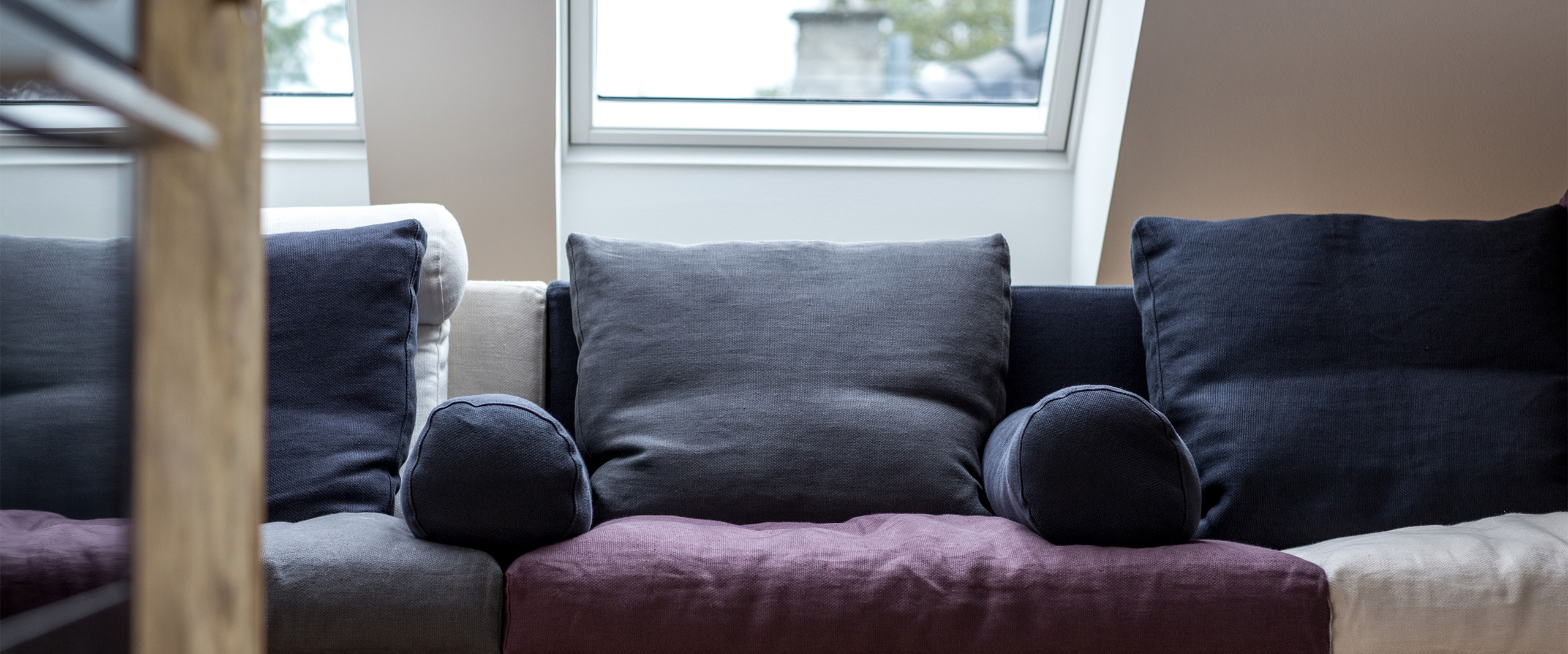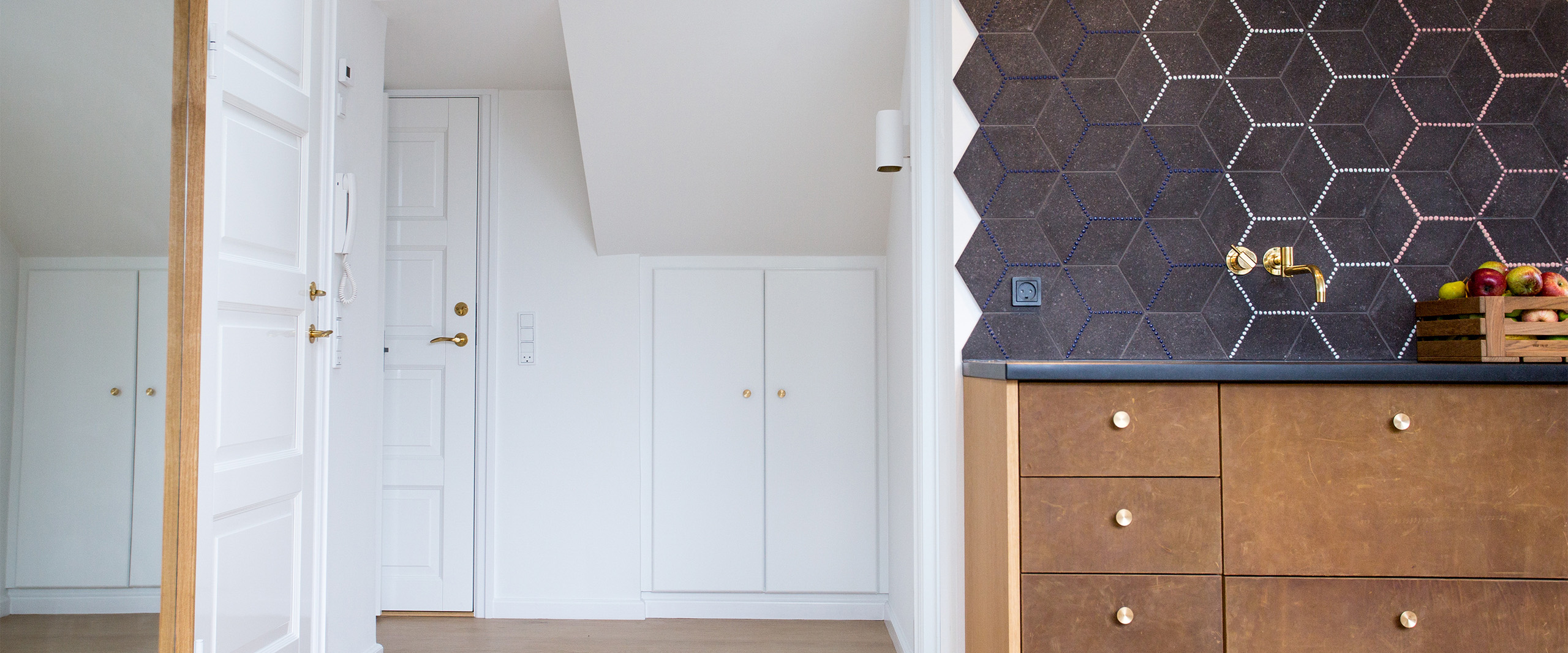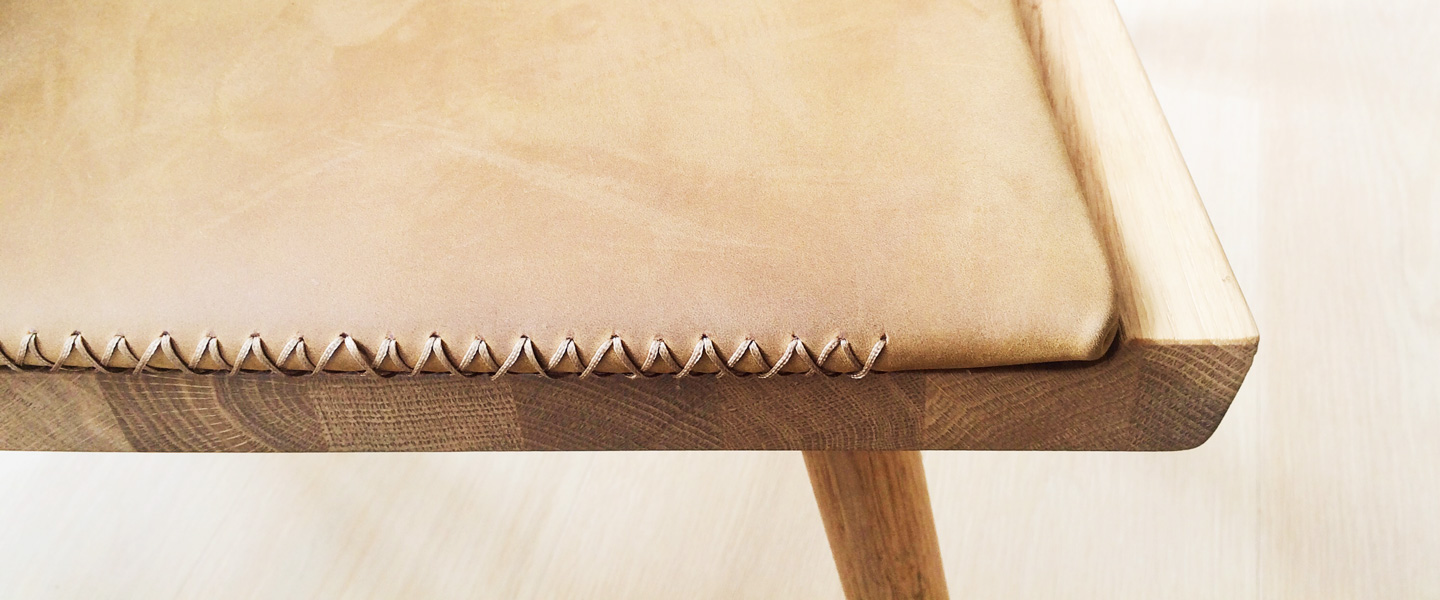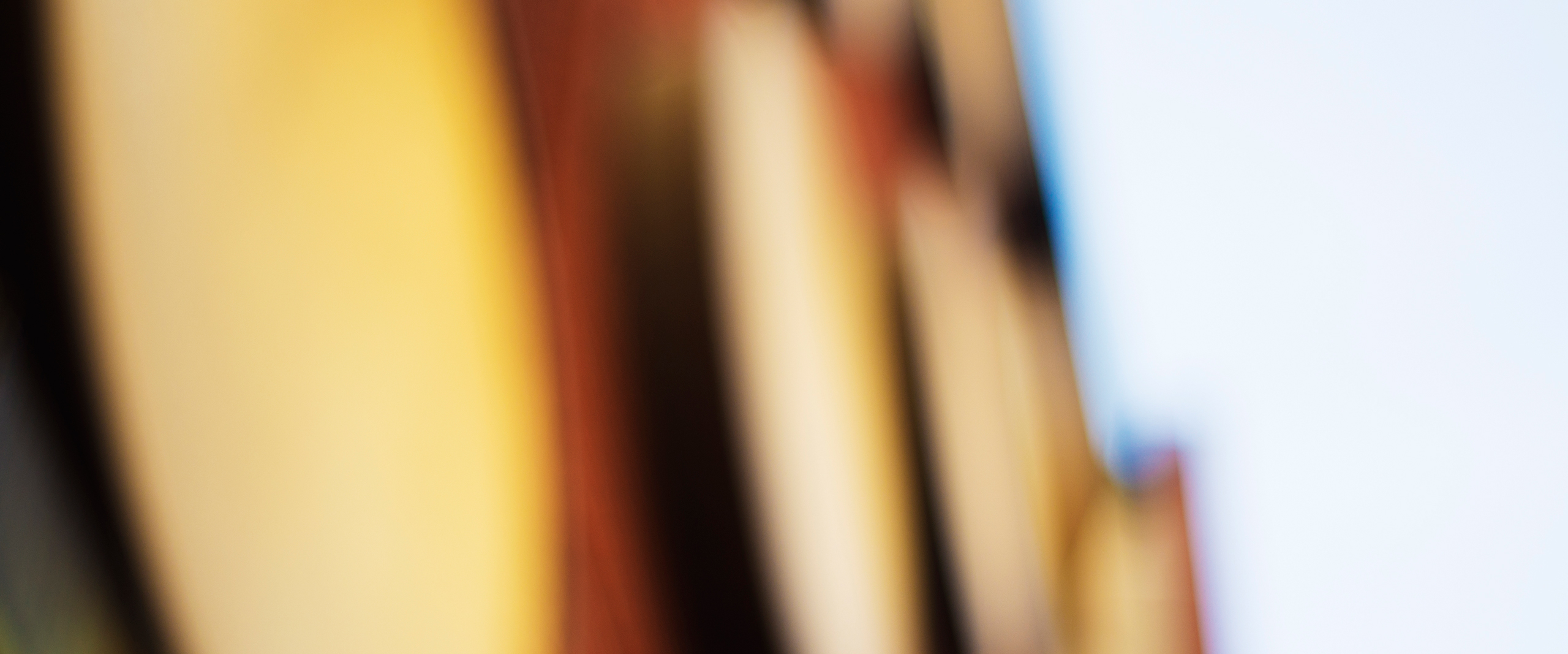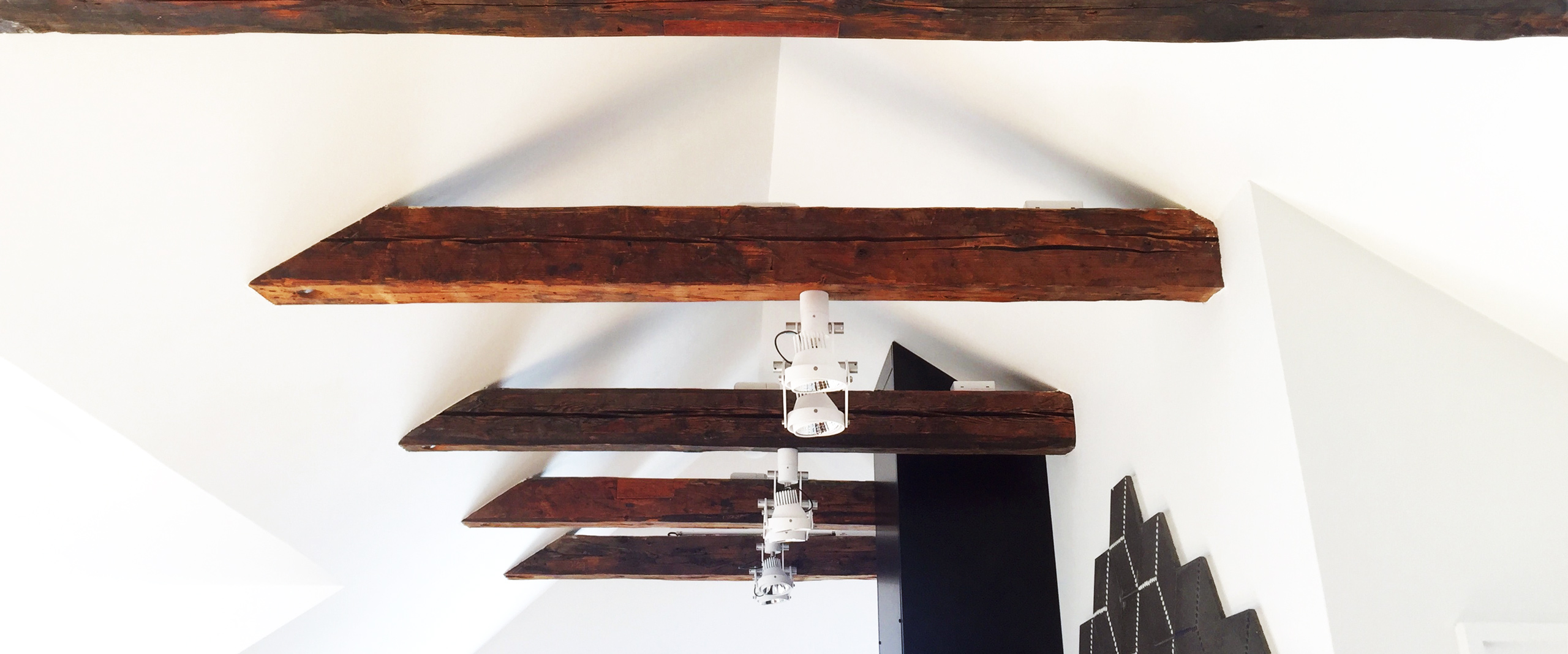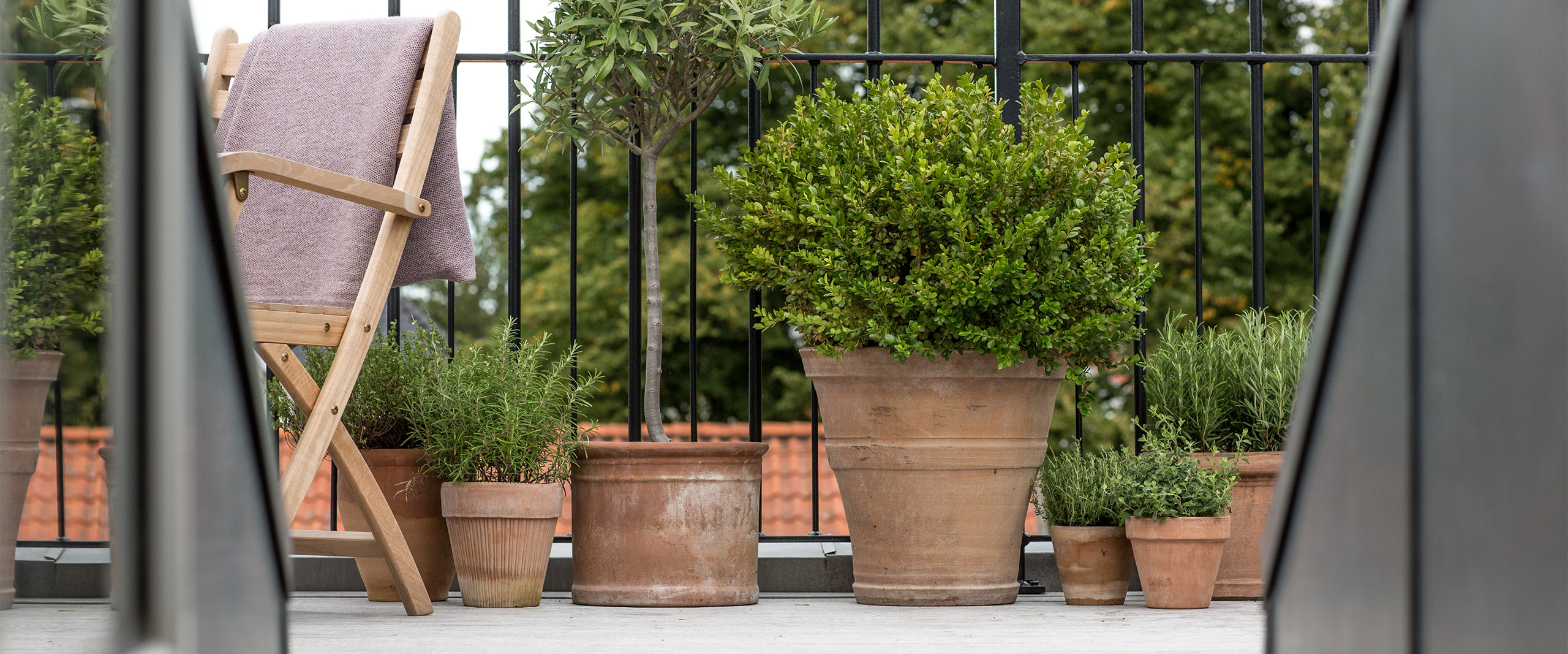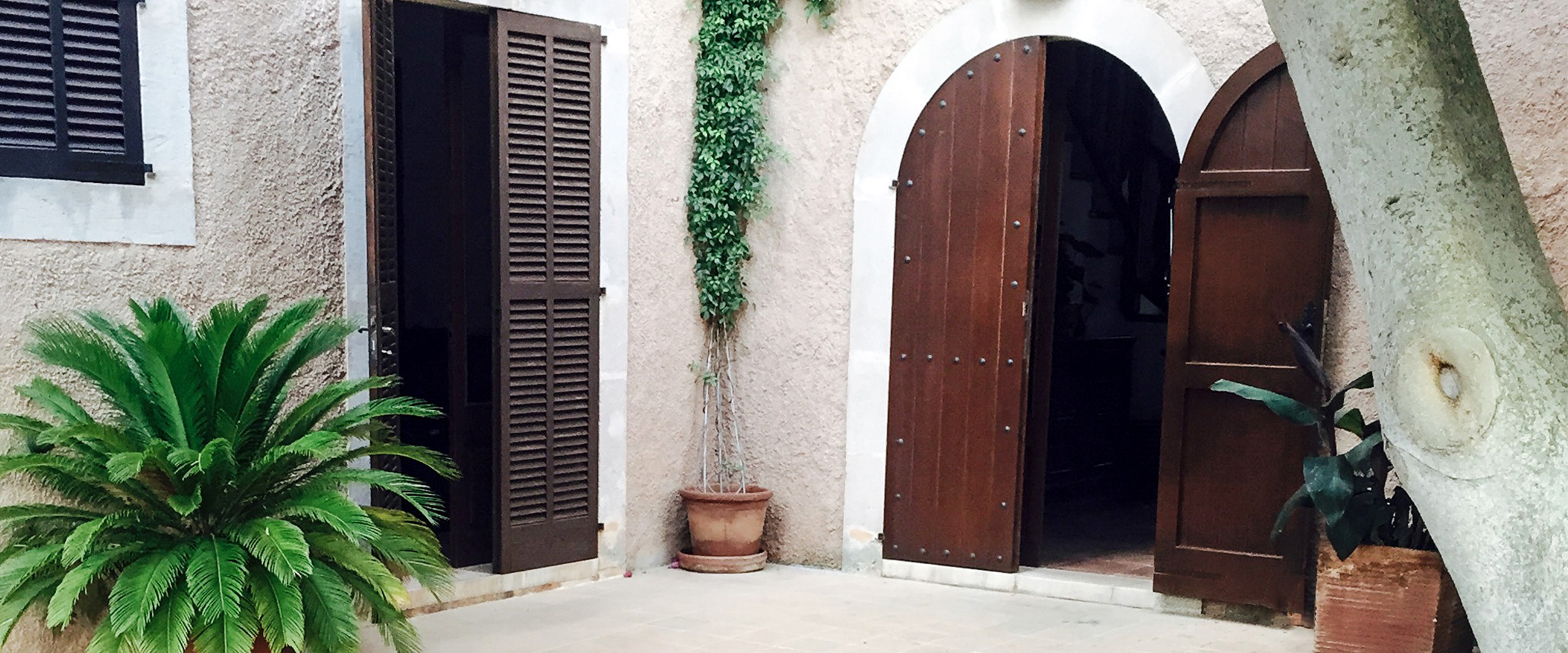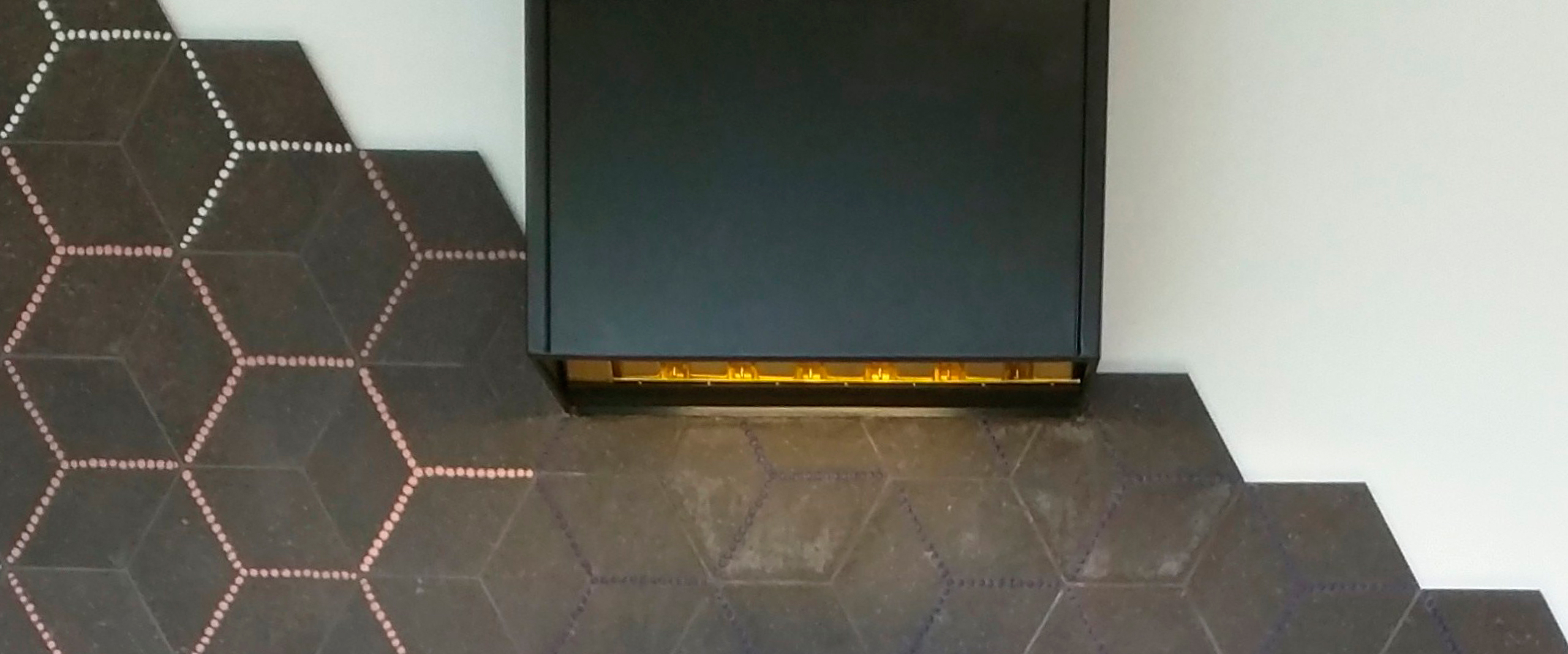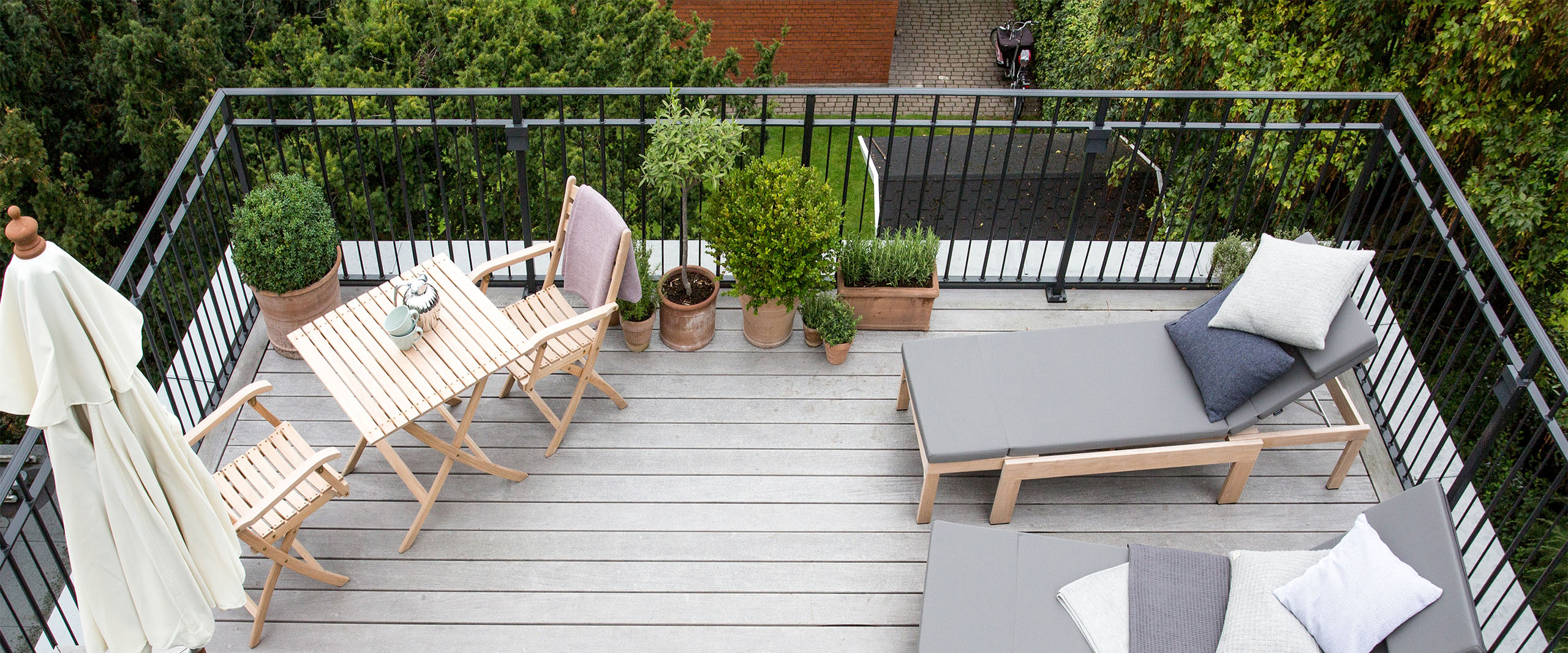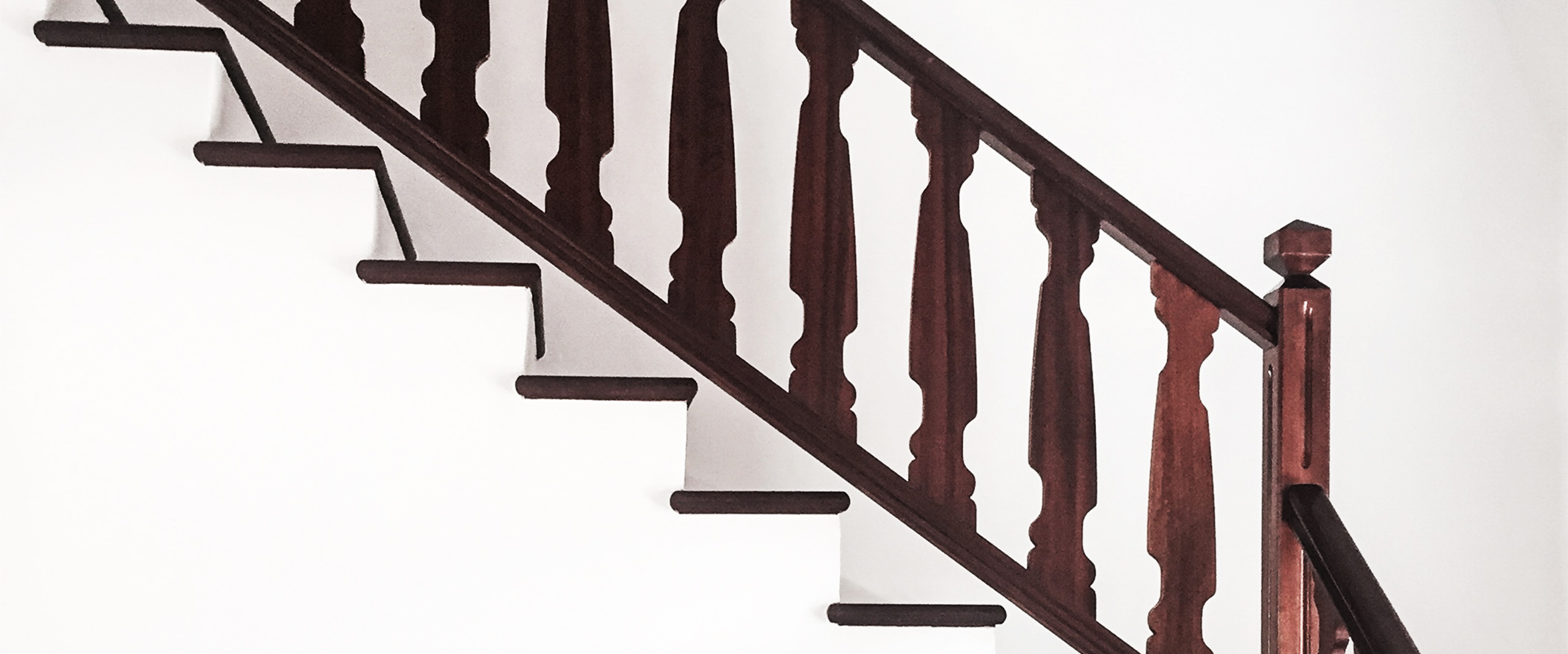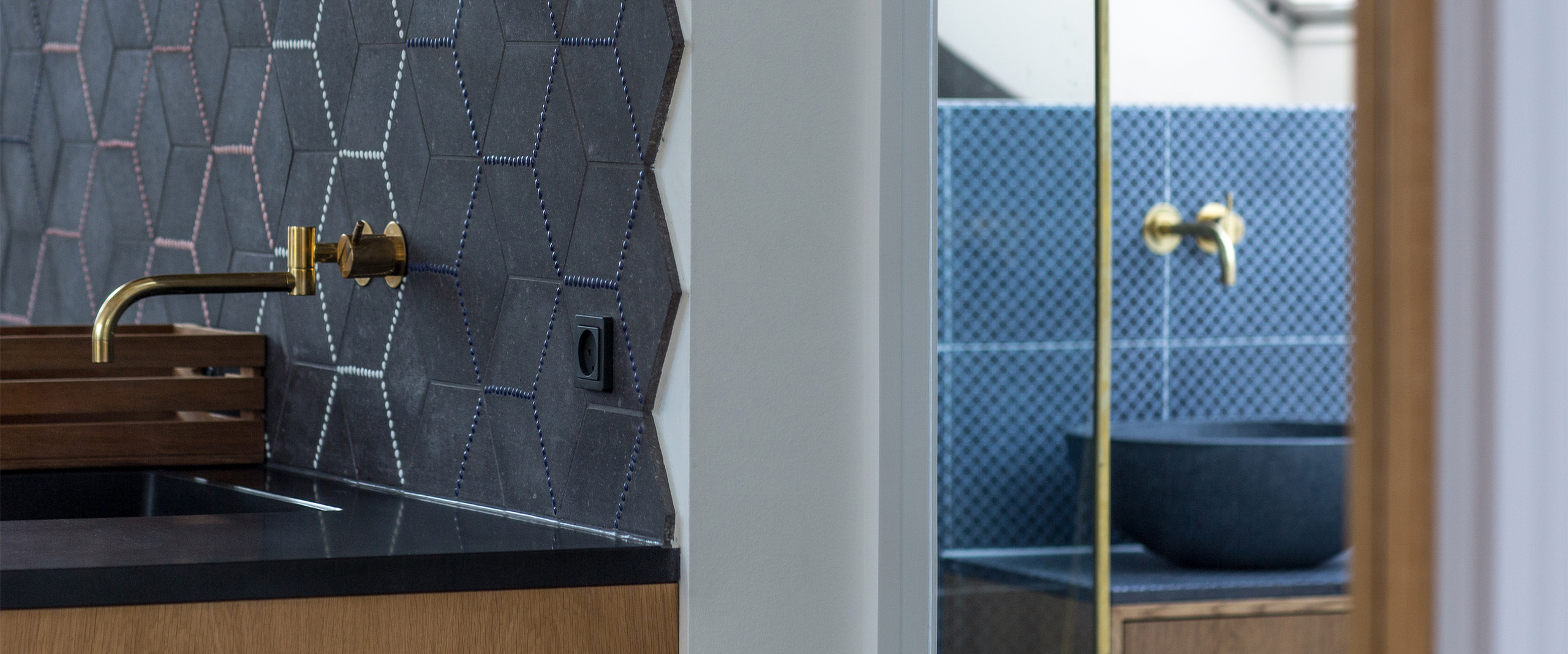 One Hideaway
One Hideaway is a concept hotel: a total experience where everything from tableware to floors and art are for sale. The products are given new life by being seen and used in an integrated context while creating a unique hotel experience.
Why is One Hideaway a unique concept?
One Hideaway presents a brand new concept: "One Apartment Hotel" – a liveable showroom. The apartment welcomes guests into a space where design, materials and art challenges today's showroom concept as the showroom serves as a fully equipped home for overnight guests. Additionally, One Hideaway offers a luxury housing on the beautiful southcoast of Mallorca, Spain; "Coco Des Boc".
The target group for One Hideaway is national and international first movers. The apartment will be introduced to more than 3000 users and targeted against buyers within art- and design articles from all around the world. On basis of this segmentation, One Apartment Hotel is marketed as a modern sales platform: a unique showroom as well as a luxurious hotel apartment where all interior and materials can be purchased by request.
In One Apartment Hotel it is possible to experience the genesis and history behind the products as well as add new dimensions to the things we surround ourselves with.
Team
The team behind One Hideaway consists of first movers within their field and they understand how to position themselves on a dynamic market. They are specialists within the experience economy and have over the last 15 years been the force behind several exciting projects in Denmark as well as abroad. The combination of innovation and experience creates the setting for a brand new concept – a concept you now have the possibility to be a part of.
Who is in?
A significant part of the concept behind One Apartment Hotel is founded in a fundamental idea that materials are given new life when being seen in context with other elements. At the same time One Apartment Hotel is able to offer suppliers a unique opportunity to collaborate with other design personalities. We address leading partners within flooring, furniture, lighting, art, vases and appliances in order to create an original and complete aesthetic expression. Not only will this bring new life to the materials but also help each brand strengthen their identity by being marketed with other high value brands.
For more information go to:
www.oneahideaway.com