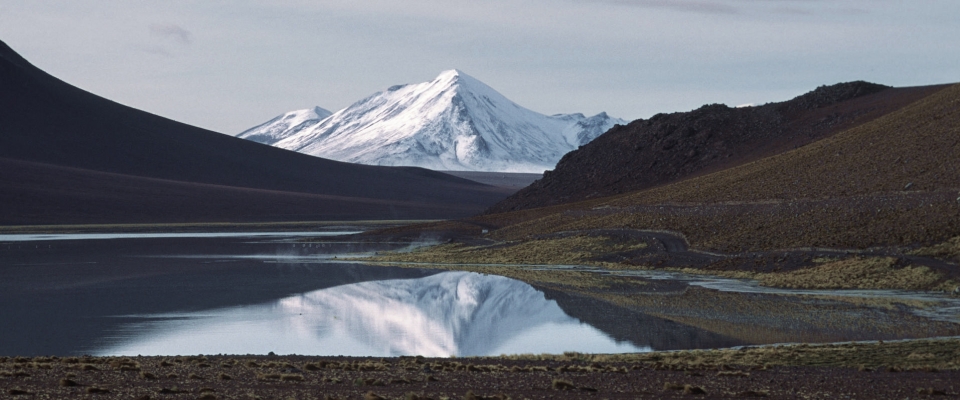 Raw bolivia
RAW Bolivia is a private label production company: a platform created to introduce Bolivia to a global market for high-end design, by highlighting the endless potential of the country's commodities.
Bolivia is a country boasting of high quality raw materials, and it is the declared goal for RAW Bolivia to market these local commodities, making them available to a global market.
RAW Bolivia is a direct link between European labels and local Bolivian producers. The company is for anyone who wishes to source their production in Bolivia, working with local producers, their craft and knowhow. RAW Bolivia thereby facilitates the meeting between these labels and the local suppliers, providing extensive guidance on the raw materials that are available, and the beneficial ways they can be utilized.
The company is an in-depth exploration of Bolivian raw materials, reducing intermediaries and ensuring a high degree of professionalism when working with local producers.
RAW Bolivia is your direct link to exciting stories and local crafts.