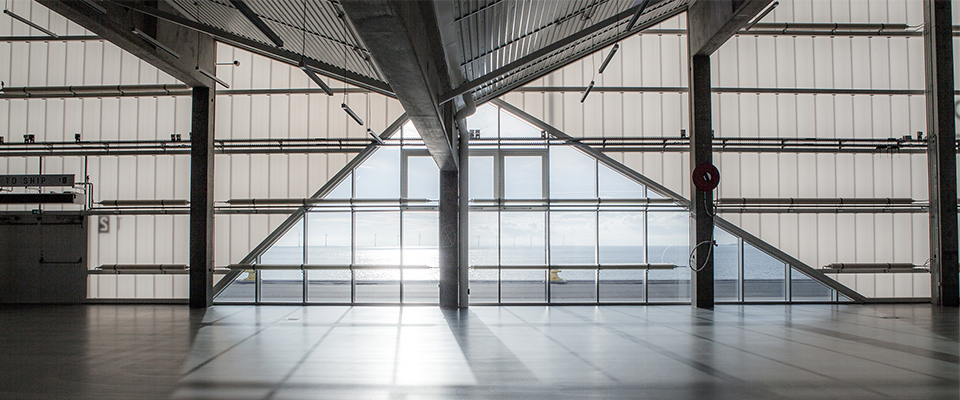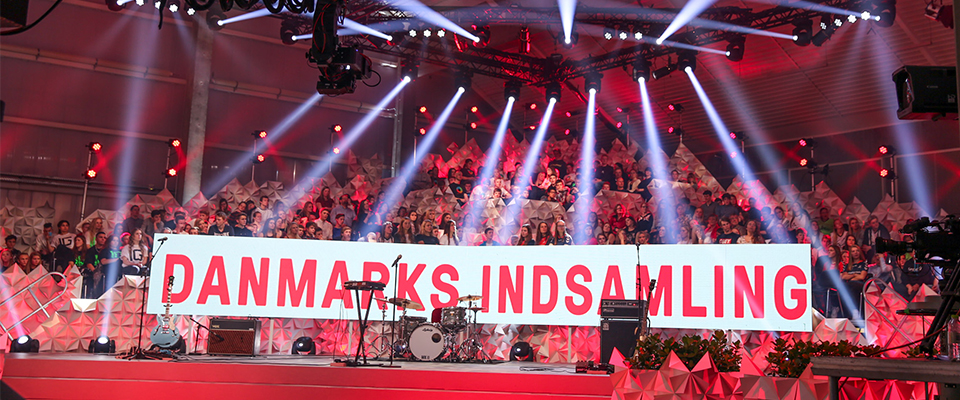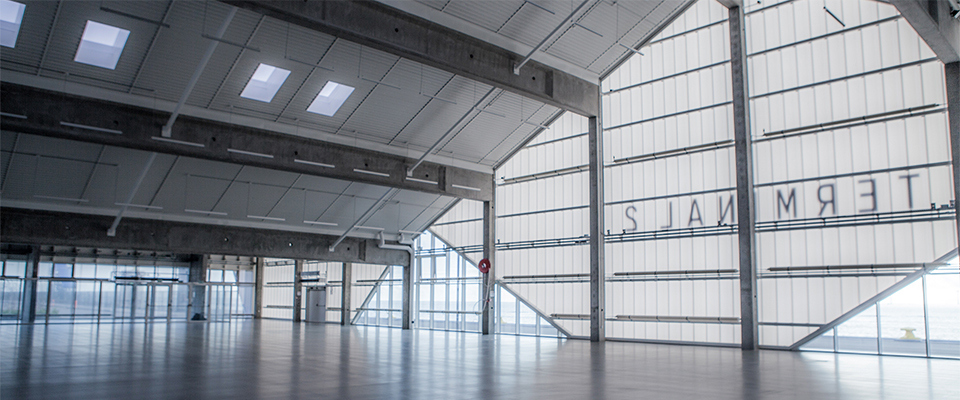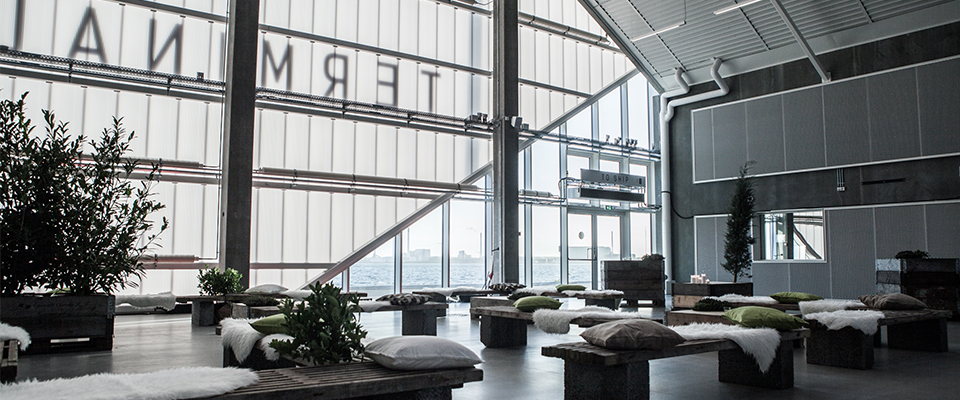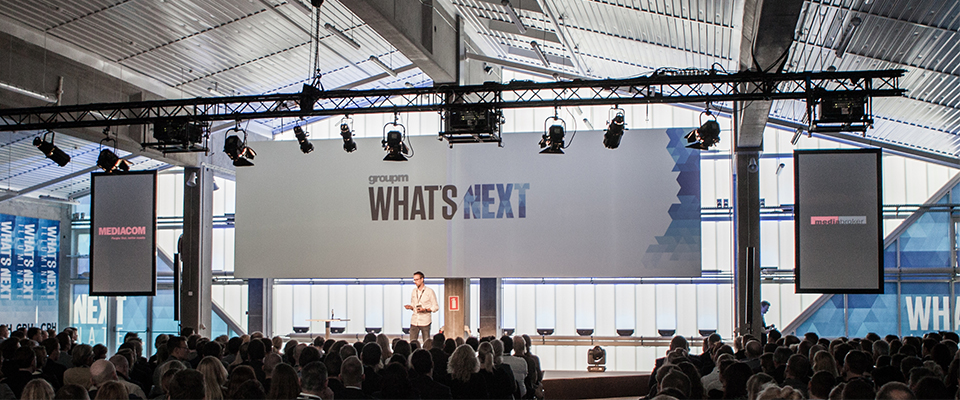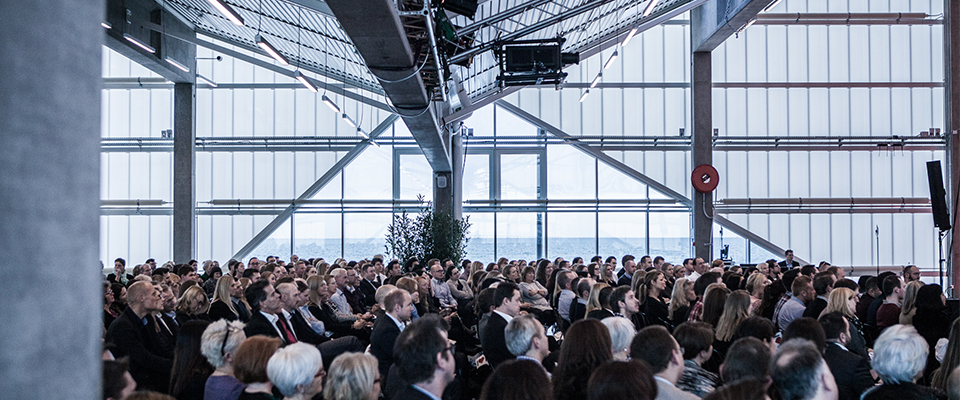 Terminalerne
TERMINALERNE is the new and ambitious urban project of Copenhagen: two venues with extraordinary views, calming water and vibrant possibilities. All by themselves, yet at the center of everything.
EXCLUSIVE VENUES OVERLOOKING COPENHAGENS SKYLINE
Visionary architecture and location emphasizes the unique character of the two new venues creating a setting you cannot find elsewhere in Copenhagen. Only five meters from the dock and with an impressive view overlooking Copenhagen's skyline, the newly constructed terminals offer an exclusive setup, capable of accommodating everything from conferences, meetings and fairs to concerts and dinners. Each Terminal is 3500 square meters and approved for as many as 2300 guests.
Stay up to date on upcoming events on Facebook and Instagram
ENDLESS POSSIBILITIES
The acoustics of the newly constructed facilities allows the possibility of planning everything from intimate concerts to larger events. With the possibility of complete solutions and a strong cooperation on technical production and catering, TERMINALERNE are ideal for anyone who wishes to add an exclusive touch to their event. These venues are in other words two exclusive and versatile venues, which their portfolio clearly shows – check out our cases from TERMINALERNE right here.
SUSTAINABLE VENUES
TERMINALERNE has been constructed in collaboration with CCO Architects, By & Havn, and Copenhagen Malmö Port. The venues are a part of a visionary project, which shall contribute to the creation of life and traffic in the new urban space and utilize the great potential of the unique harbor area. The new venue is a symbol of sustainable urban spaces, built to ensure an ideal utilization of the space all year round, regardless of the changing seasons and capricious weather.
TALL GROUP has actively participated from the very beginning – from idea to execution. TAP1 is a part of TALL GROUP and their highly regarded team, who is responsible for operation of Terminalerne, brings over fifteen years of experience in event production with them to the exciting project. TALL GROUP participated on par with the architectural masterminds of the project, implementing innovative ideas in terms of developing the new buildings to their full potential, creating a new cultural power area in Københavns Nordhavn.
Rikke Friis Assentoft
+45 3149 4948
info@terminalerne.dk
www.terminalerne.dk