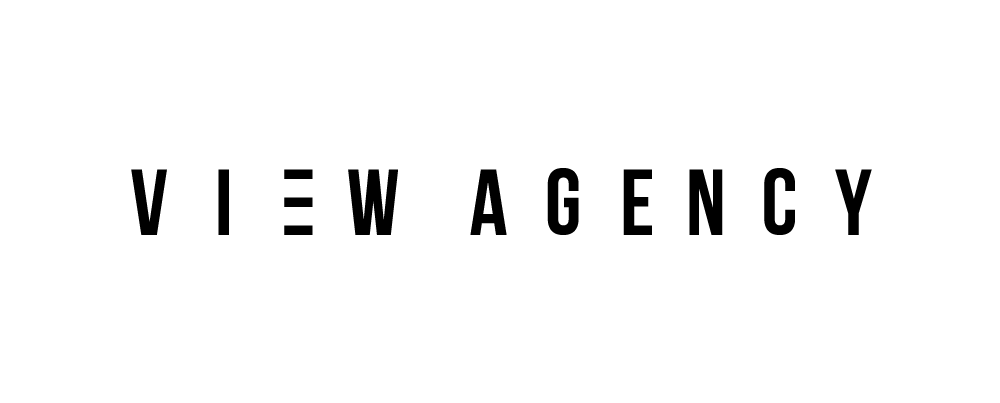 View Agency
VIEW is a Copenhagen-based agency with a passion for novel, quality design, and a clear-cut mission of thinking outside of the box. We aim to sell quality brands from all over the world to the Scandinavian market, promoting design to a growing clientele.
VIEW AGENCY is about close and personal relationships with the customers, sustainable design, and thoughtful, creative processes. The agency works after a strong set of values, as well as the stories and statements each company represents. The agency's DNA is rooted in one woman's belief that clever, considerate design is a rewarding investment that will keep on inspiring you in new and unforeseen ways. VIEW therefore aims to represent durable everyday favorites, and we are drawn to brands with a clear concept and history that we feel can accomplish this.
VIEW focuses on high quality products, materials, aestheticism and concepts – essentially new ways of telling a story, with a taste for well-made design and enduring goods as a result. VIEW is based on solid principles, including thoughtful value chains and an in-depth knowledge of responsible production processes.
Behind VIEW is Lea Toft Holm: a force of nature, whose lifeblood and ambitions are presented and carried out in VIEW AGENCY. Lea pours her heart and soul into her work, realizing the brands she represents to their full potential through close relationships with her customers and clients. It is a main ambition for Lea to create a clear synergy between her work with the brand and the customers they wish to target, strengthening the relationship and collaboration across multiple channels.
Through TALL GROUP, VIEW AGENCY has access to essential knowledge of key strategies, in order to access new markets. Through its extensive network in the fashion and design industry, TALL GROUP contributes with a crucial portfolio and background that benefits the start-up in many ways.
View Agency is currently representing the following brands:
www.aperie.com
www.fabelab.dk
www.mimiscircus.com
www.chispum.com
www.suchgreatheights.com
www.loullou.dk
www.bococo.com
www.byklipklap.dk
www.standing.com
www.AMPD.dk
Lea Toft Holm
+45 2628 5939
lth@view-agency.com
www.view-agency.com